Event Case Study
Method Mayhem: Battleground Invitational
November 2021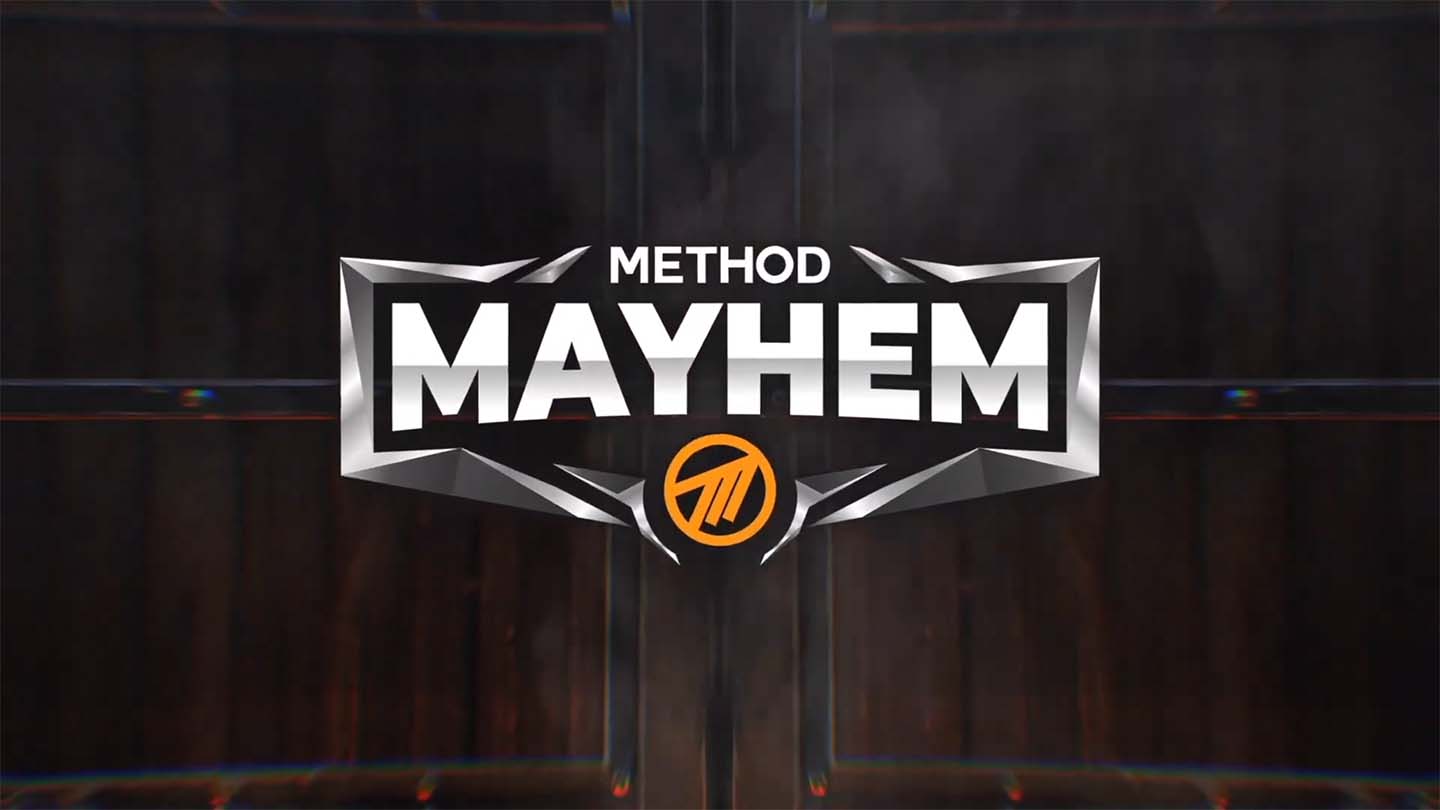 A small group of passionate members of the World of Warcraft Battleground community approached Method with an idea. Their ask? To take their idea and bring it to life for the community. Method worked closely with RBG community members to create a unique event within World of Warcraft's esports space, using innovative techniques to spotlight World of Warcraft Battleground teams and players at the highest level of competitive play ever witnessed before.
Partnering with the community sparked new ideas, including the development of a game-changing observer tool and a unique UI for spectators, plus through community supported crowdfunding, we were able to provide one of the most diverse prize pools ever introduced at a Method event.
Method Mayhem: Battleground Invitational took place on November 13th and November 14th, where six of the top teams in Europe battled it out on Day 1 in a fight to advance to Day 2, where only the top 4 could attend. At the end of Day 2, one team emerged victorious and took home the grand prize. During Day 2, the event peaked at almost 33,000 concurrent viewers as the hype of the finals began to unfold.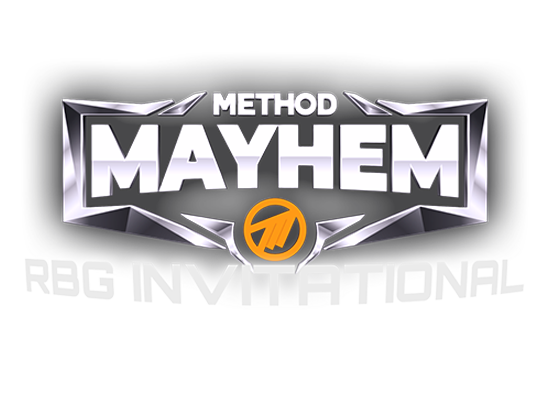 142K
Social Media Impressions
Images