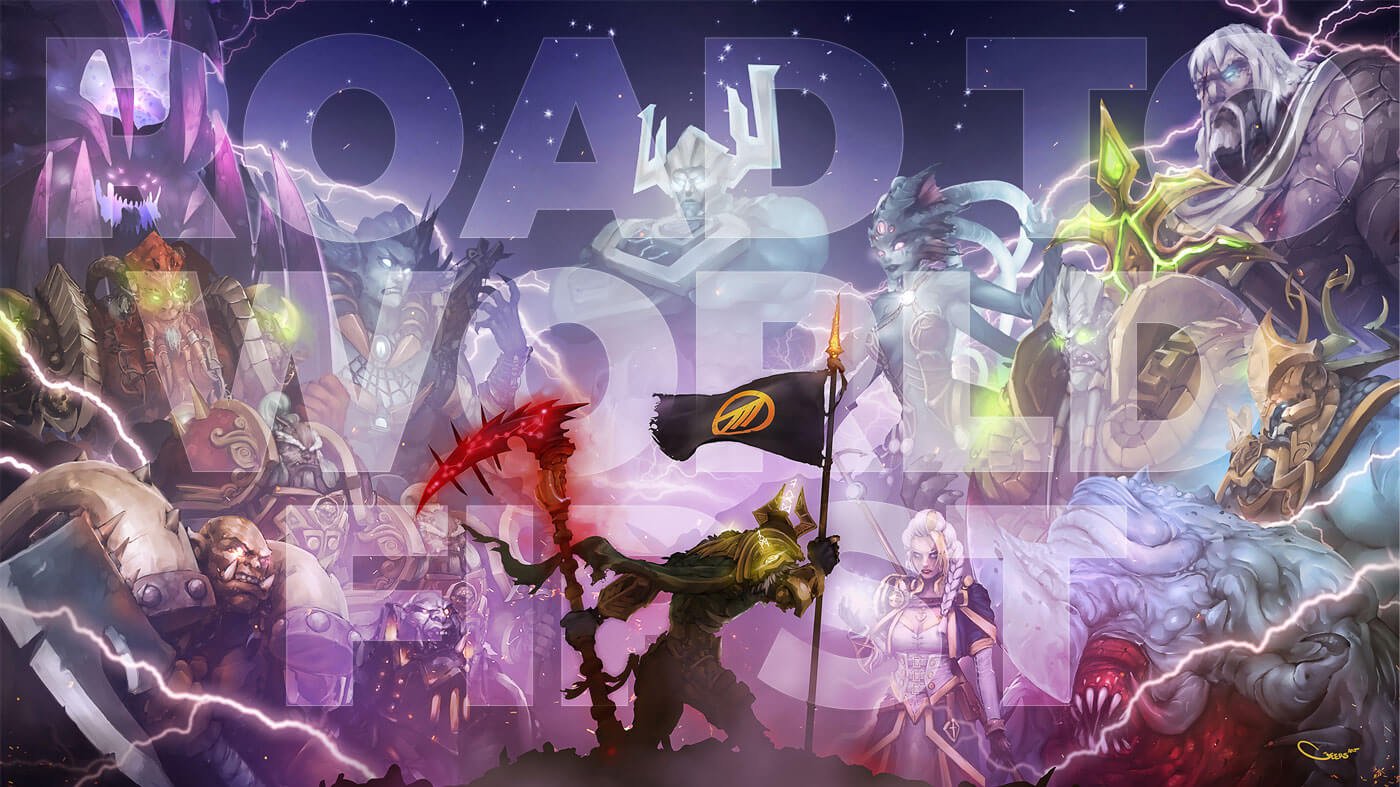 The goal
Method is from the community and for the community. When I founded Method, as a World of Warcraft guild in 2005, it was my mission to build the best guild in the world.
A mission I stand by today.
At Method, we create opportunities for the community. Opportunities to discover emerging talent. Opportunities to shape the community's history. Opportunities to tell new stories.
I am proud of Method's twelve World Firsts. I believe the Method guild will achieve many more.
That's why I am personally committed to rebuilding the guild with two clear goals in mind:
The guild will be a Race to World First contender by the end of the Shadowlands expansion.
We will raise our players' profiles, ensuring they can turn their passion into their profession while competing at the highest level possible.
Recruitment is now open. To join us on this exciting journey, please see below.
Together, we will achieve incredible feats and make this mission a reality.

What Players can expect
The full support from the Method staff team and organisation.
Method will create significant content around the guild. This focus will boost individual profiles and grow your online presence, creating countless opportunities to engage with the community and increase your recognition with key partners.
Financial compensation that will scale based on guild performance.
Streaming partnership with perks.
The opportunity to partake in future Method Race to World First events.
Jersey, merchandise, and products.
The opportunity to shape the next chapter in Method's championship winning history, creating your own legacy.
What Method is looking for
Players who share our core value of integrity and abide by Method's Code of Conduct.
Ambitious, skillful, and perceptive players with the competitive hunger to be the best.
Players with a positive attitude that seek to contribute to the overall team's success.
Players in control of their schedules, who are willing to dedicate the time needed to be the best, and can commit to extensive raid schedules.
Players who are willing and able to maintain multiple raid ready characters and play them at a high level of competency.
Players who can demonstrate from past experience, either in-game or out, why they would be a good addition to the team.
If you want to write the next chapter of Method's raiding history, join us on the Road to World First.
Apply to Join