Founded in 2005 by Scott 'Sco' McMillan, Method progressed from a World of Warcraft Guild into a storied esports organisation driven by innovation and a passion for progress.
At Method, community is at the heart of everything we do. That's why we are committed to striving for better, together. As respectful stewards of the community, we are dedicated to creating a safer, more inclusive gaming ecosystem that empowers players and creators to perform at the highest levels, delivers exceptional entertainment experiences, and pushes the boundaries of our industry forward.
From hosting signature events like Race to World First, to raising hundreds of thousands of dollars for charities the community champions, Method's global platform brings together players, creators and the community to celebrate these incredible feats.
Our Mission
To champion communities, united by our shared passion for gaming, and provide them with inclusive opportunities for growth through world-class entertainment experiences and educational resources.
Core Values
We will operate with Integrity, promote a holistic sense of Wellbeing, steer our industry forward through Innovation, advocate for inclusive Progress and serve as respectful stewards of the Community.
Core Values
Our Staff
At Method, we will advocate for positive and meaningful change in our industry. We are active members of the communities we serve and believe the impossible is achievable when we work together.
This is the new Method way.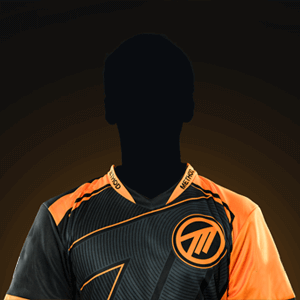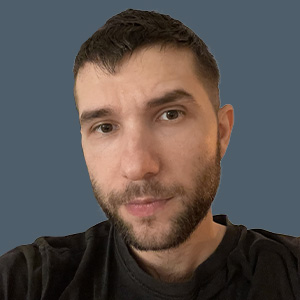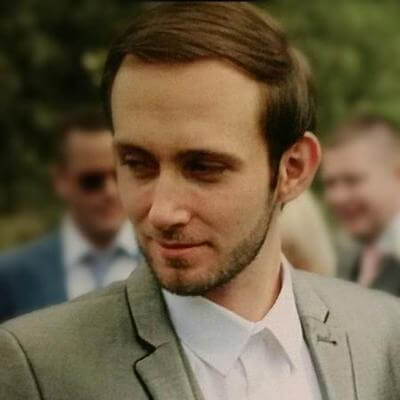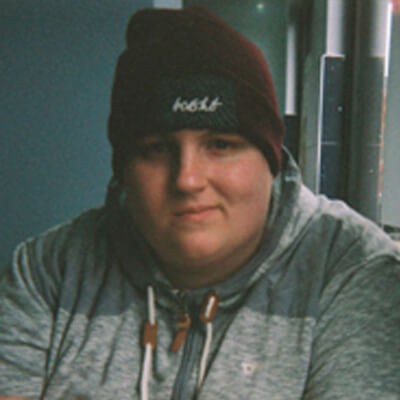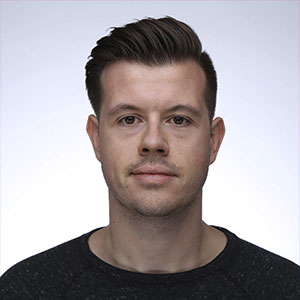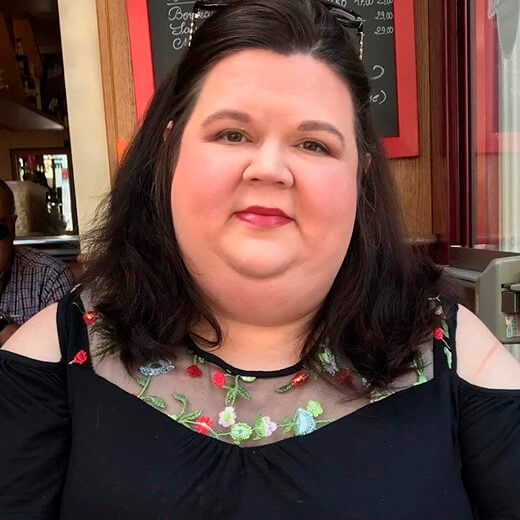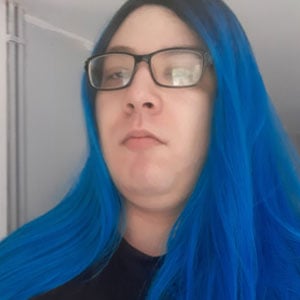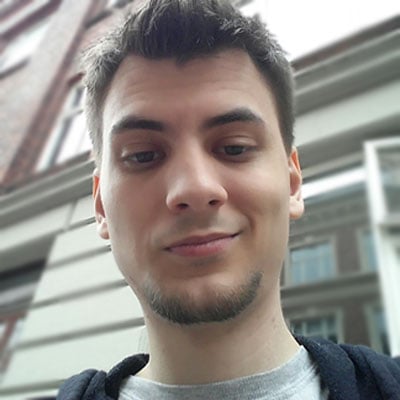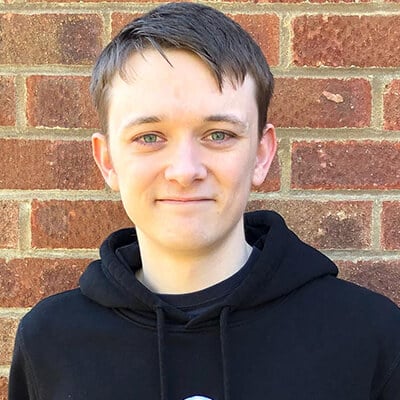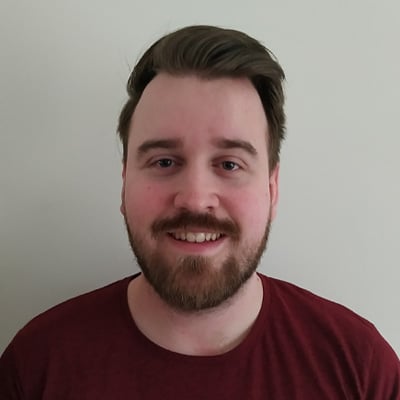 Our Staff