Founded in 2005 by Scott 'Sco' McMillan, Method progressed from a World of Warcraft Guild into a storied esports organisation driven by innovation and a passion for progress.
At Method, community is at the heart of everything we do. That's why we are committed to striving for better, together. As respectful stewards of the community, we are dedicated to creating a safer, more inclusive gaming ecosystem that empowers players and creators to perform at the highest levels, delivers exceptional entertainment experiences, and pushes the boundaries of our industry forward.
From hosting signature events like Race to World First, to raising hundreds of thousands of dollars for charities the community champions, Method's global platform brings together players, creators and the community to celebrate these incredible feats.
Our Mission
To champion communities, united by our shared passion for gaming, and provide them with inclusive opportunities for growth through world-class entertainment experiences and educational resources.
Core Values
We will operate with Integrity, promote a holistic sense of Wellbeing, steer our industry forward through Innovation, advocate for inclusive Progress and serve as respectful stewards of the Community.
Core Values
UKETC (UK Esports Team Committee)
Method is a part of the UKETC (UK Esports Team Committee), a collective of UK based esports teams that have come together to form a not-for-profit committee of like-minded individuals with the aim of progressing and growing the UK esports industry and representing the voice of teams within wider industry discussions.
About UKETC
Our Staff
A tight-knit, passionate, and very experienced staff team. A team committed to innovating, creating, and pushing the boundaries of esports entertainment further than it ever has before.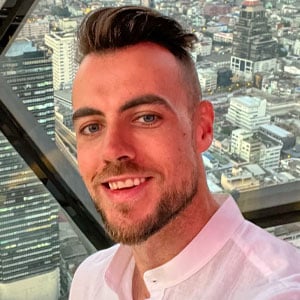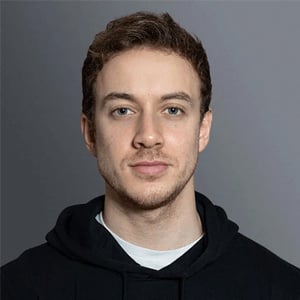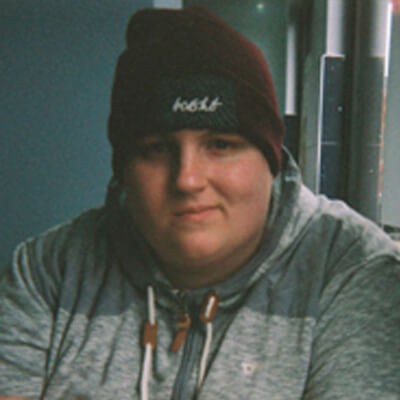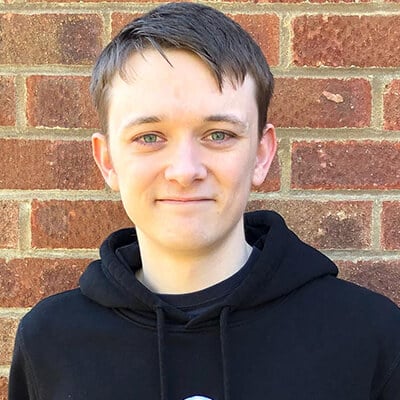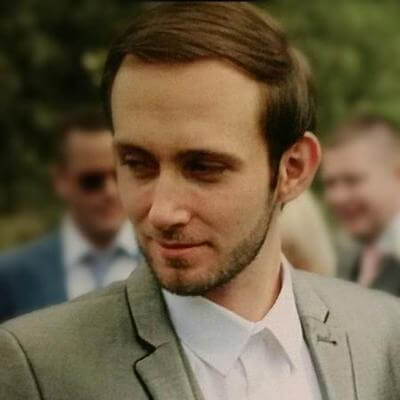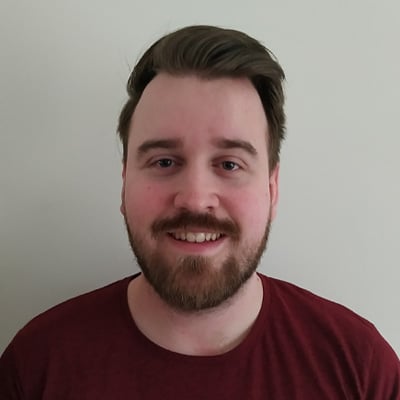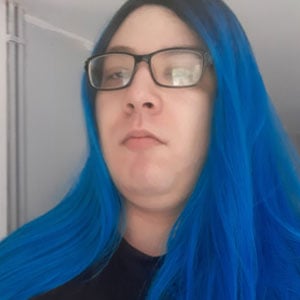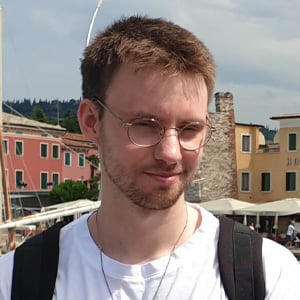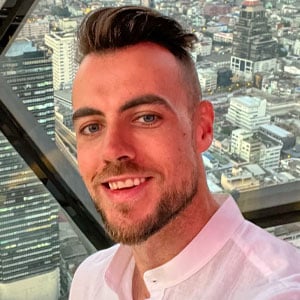 CEO, Founder
Scott McMillan
Scott founded Method, originally a World of Warcraft (WoW) guild, in 2005 and led Method's guild to a dozen 'World First' boss kills, the highest achievement in WoW. His vision for esports enabled Method to be the first MMO/RPG esports organisation to provide a sustainable career path for WoW players looking to turn their passion into their profession.
Under Scott's stewardship, Method transformed from a guild into a global esports organisation that serves the community. Method creates transformational opportunities for talent, world-class entertainment experiences for fans, and provides educational resources to all who seek to maximise their skills.
Prior to fully dedicating his professional life to Method in 2015, Scott worked at GE as a financial analyst. He holds a BS in Computer Games Technology from Abertay University and a BA with honors in Management with Finance from Robert Gordon University. He is also active on Twitch where he streams to a global following of 375K. When he's not mapping out Method's next step or streaming, Scott is dedicated to strength based training and is constantly chasing continuous progress.