World of Warcraft Guides
World of Warcraft Shadowlands and The Burning Crusade Classic PvE and PvP class guides written by Method raiders and content creators.
Sepulcher of the First Ones
Boss Guides
Sanctum of Domination
Boss Guides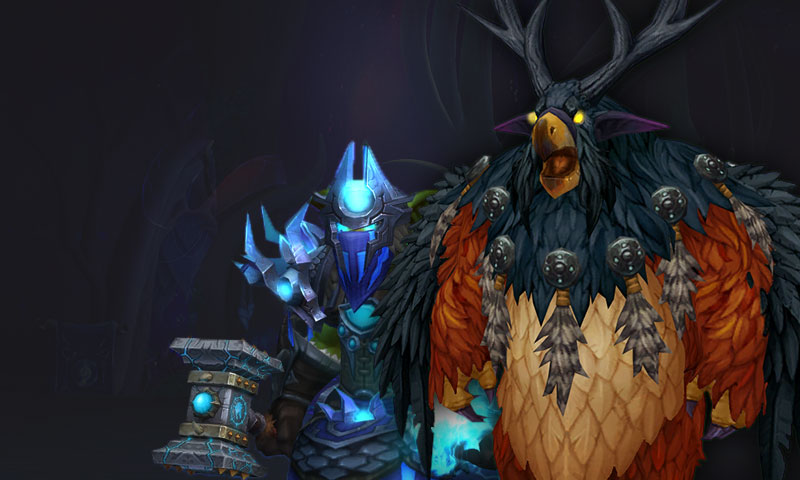 Welcome to the Method World of Warcraft class guides!
Raiders in the Method guild will be writing Shadowlands Class guides to help the community learn more about that spec, suggestions on Shadowlands systems (Covenants, Soulbinds and Legendaries) and how to approach the raid bosses.
Frostbrood Proto-Wyrm Mount Guide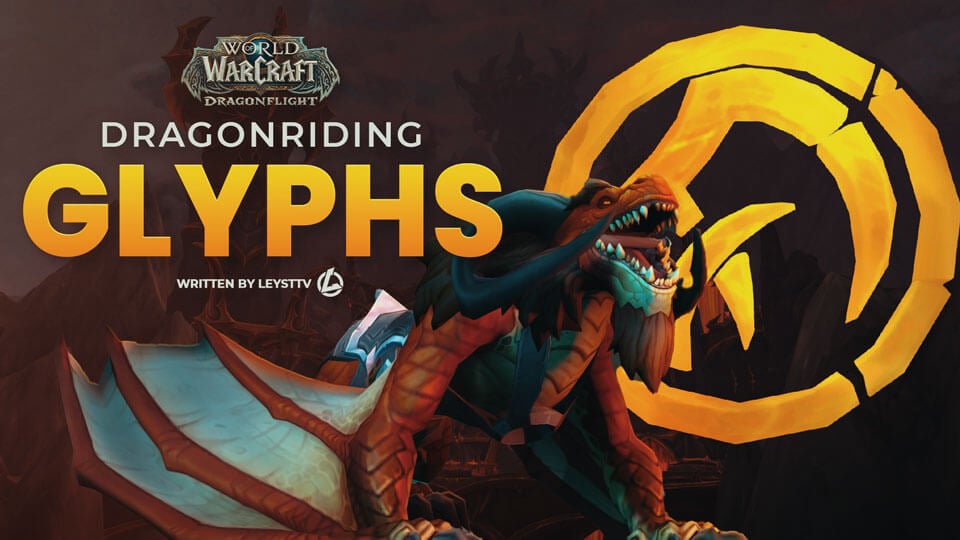 Dragonriding Glyphs Location Guide
Mage Tower

Guides

With the return of Mage Tower Challenges during the Legion Timewalking event, we have put together some guides for how to complete each of the 7 Mage Tower challenges.

Read Guide