World of Warcraft Guides
World of Warcraft Dragonflight class guides and Boss Guides written by Method raiders and content creators.
Aberrus, the Shadowed Crucible
Boss Guides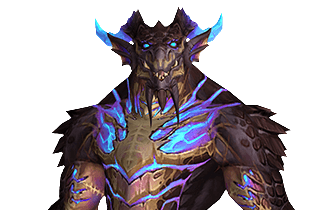 The Forgotten Experiments
Heroic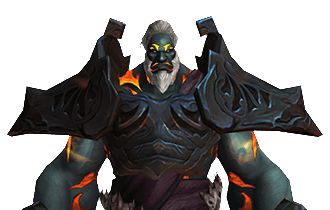 Assault of the Zaqali
Heroic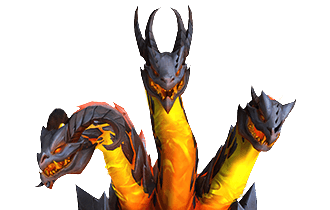 Magmorax
Heroic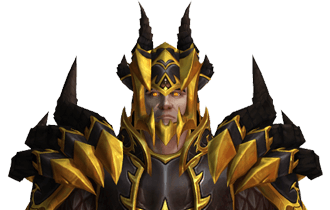 Echo of Neltharion
Heroic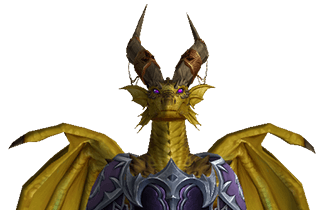 Scalecommander Sarkareth
Heroic
Vault of the Incarnates
Boss Guides
Dragonflight
Class Guides
Welcome to the Method World of Warcraft class guides!
Raiders in the Method guild and content creators have written Dragonflight Class guides to help you learn more about that spec, suggestions on Dragonflight Talent Builds, gearing and more.