Partners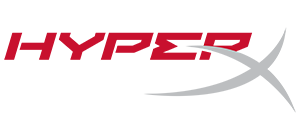 For 20 years, HyperX's mission has been to develop gaming solutions for every type of gamer and the company is consistently recognized for delivering products that provide superior comfort, aesthetics, performance, and reliability. Under the tagline of "WE'RE ALL GAMERS," HyperX gaming headsets, keyboards, mice, USB microphones, and console accessories are the choice of everyday gamers as well as celebrity ambassadors, pro gamers, tech enthusiasts, and overclockers worldwide because they meet the most stringent product specifications and are built with best-in-class components.
Visit HyperX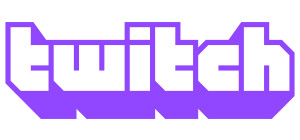 Twitch is building the future of live, interactive entertainment one community at a time. This is the home for creators streaming video games, music, sports, and everything else they love with magnetic authenticity—drawing in millions of fans who are eager to play a part in where their shared passion is heading next.
Visit Twitch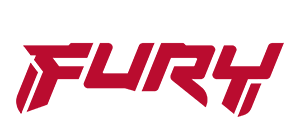 Kingston is the world's largest independent manufacturer of memory products. From big data, to laptops and PCs, to IoT-based devices like smart and wearable technology, to design-in and contract manufacturing, Kingston helps deliver the solutions used to live, work and play. The world's largest PC makers and cloud-hosting companies depend on Kingston for their manufacturing needs, and our passion fuels the technology the world uses every day. We strive beyond our products to see the bigger picture, to meet the needs of our customers and offer solutions that make a difference. To learn more about how Kingston Is With You, visit Kingston.com.
Visit Kingston