Event Case Study
Method Rush: Path of Exile
May 2021 With Path of Exile world records broken live on stream for the game's most passionate fans, we knew the community hungered for even more opportunities to celebrate their favorite Path of Exile player achievements!
Over the course of a two day period, players embarked on a marathon-like journey, rivaling each other as they raced through a series of predetermined milestones with the goal to emerge victorious and the highest placed players earning their share of a $5000 prize pool.
Method Rush: Path of Exile took place on May 22nd and 23rd 2021. Players pushed themselves to their limits in these fast paced, high stakes races with the goal of accumulating points. The broadcast reached highs of over 25,000 concurrent viewers during the most exhilarating points of the event. Culminating on Day 2 of the event, one top performer was crowned the Method Rush World Champion.
By amplifying the competitive Path of Exile speedrunning scene, we hope to chronicle even more player journeys as they break future world records live on stream!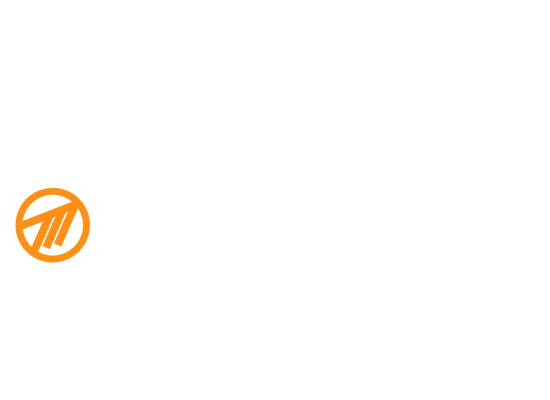 400K
Social Media Impressions
Images