Method knew how groundbreaking the launch of Classic World of Warcraft would be for the games franchise. With full support from Blizzard, we hosted the most impressive event in our history, "The Classic Race to World First".
Over 20 players and 12 commentators flew across the globe to the "Poker Go Studios" in Las Vegas to participate in this iconic event starring some of the most influential talent in the World of Warcraft community as they celebrated the re-release of one of their favorite childhood games.
The goal was simple, could anyone in the studio become the World First player to reach level 60? Could this group of players clear some of the most iconic raid content ever released?
Fans from around the world tuned in as they watched their favourite streamers take on this challenge. Although not everyone could be the winner, players and fans alike were pleased to celebrate such a special moment during our broadcast.
Supporting this event, brands such as Fanbyte, MSI, Corsair, Dollar Shave Club, Ice Breakers, Nord VPN, Twitch, Respawn, Fleetwit, Estars and Progressive went all in to capture this passionate mindshare with this audience.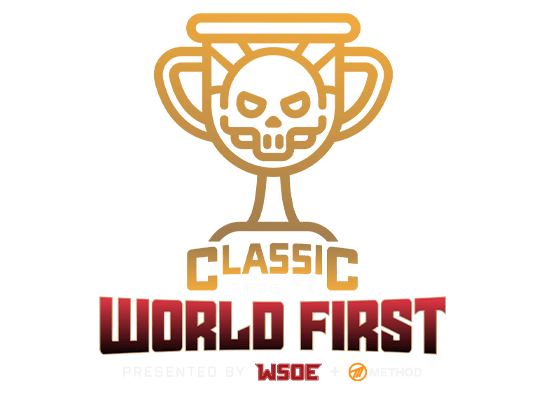 11.3M
Social Media Impressions
Videos
Images