We celebrated the launch of Diablo II: Resurrected by teaming up with popular Diablo II influencer "MrLlama" to host a launch party in the hours leading up to the game's release. During the event, his stream was number one in the Diablo II: Resurrected Twitch category with an average of 19,000 concurrent viewers, peaking at 30,000+ viewers.
The launch party took a trip down memory lane, as the on air talent celebrated some of the iconic moments in Diablo's history. To keep the community engaged, they participated in fun trivia with Twitch chat. After which the launch party concluded, the Race to World First began with MrLlama's team battling their way through the maze of dungeons, catacombs and caves that lead into the depths of hell.
The team set out to achieve the World First in clearing all 5 acts of Diablo II: Resurrected, starting out on Normal mode, progressing through Nightmare and into Hell mode. After battling the "loading screen boss" on numerous occasions, patiently waiting out server disconnects and other challenges that present with the launch of a new game - the team managed to achieve their goal and are the formidable world fastest racers in Diablo II: Resurrected.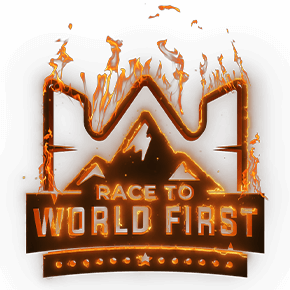 557K
Social Media Impressions
Images