Method founder Scott 'Sco' McMillan had the belief - that one day all the top guilds would come together to compete for World First live on stream. This was unheard of because at the time, the top guilds globally were very wary of leaking strategies that could very well compromise their shot at glory but Method decided to change that. This was when the Race to World First as we know it was born.
Method partnered with Redbull to host the first ever Race to World First live broadcast. Tens of thousands of people tuned in concurrently to watch in awe at the premiere of the number one guild in the world sharing their perspectives live on Twitch. Some key members of the team flew out to the Redbull Gaming Sphere in London to play live at this historic event side-by-side. With 16+ hours of progress broadcasted daily to a peak of over 263,000 viewers throughout the event, Method earned World First, defeating the final raid boss on our live broadcast.
During this event, Method launched its biggest collection of Merch, selling over 1,000 units.
This event was groundbreaking on Twitch, and The Race to World First continues to capture extremely high viewership numbers and interest today, sparking the future of how fans experience World First raiding.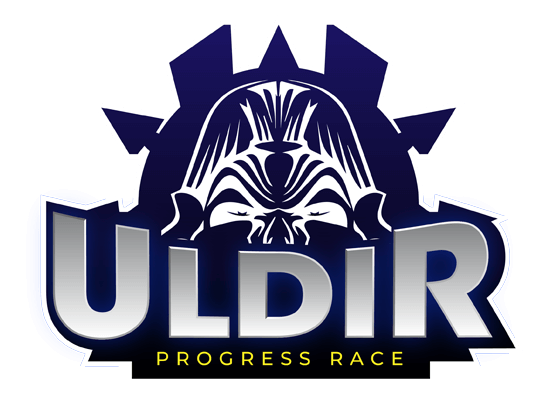 12.3M
Social Media Impressions
Images