We are incredibly excited to welcome Darkmech, legendary RWF caster and content creator from the land down under!
Meet Darkmech - our newest content creator!
You may recognize Darkmech from our previous Race to World First events where the admirable, Australian family-man provided superb coverage. But allow us to give you a proper introduction to the newest member of the Method family!
Darkmech first started his content creation journey roughly eight years ago, during Mist of Pandaria, where he'd make challenge mode, mount and class guides with the intent of wanting to help people.
"When I started I thought there was a massive hole in tank perspective guidance for new players or people looking to get into the role and achieve things in game. Be that challenge modes, mage towers, improving as a tank, feeling more confident in M+ or Raid, I wanted to be a reliable source for people to go to. I played the game a lot, I thought I was pretty decent at it, and if I could help people with what I knew, then I felt like that was a good use of my hobby."
Due to poor internet access in Australia, Darkmech was unable to stream, until Battle For Azeroth where he was recognized for his high level Mythic+ tank gameplay.
"From playing high level M+ I was lucky enough to get featured by Raider.IO which really did a lot for me in getting noticed in the streaming space, from there I went on to get into casting and hosting for M+ Tournaments and the Race for World First and now I'm here."
---
The Darkmech and Method Story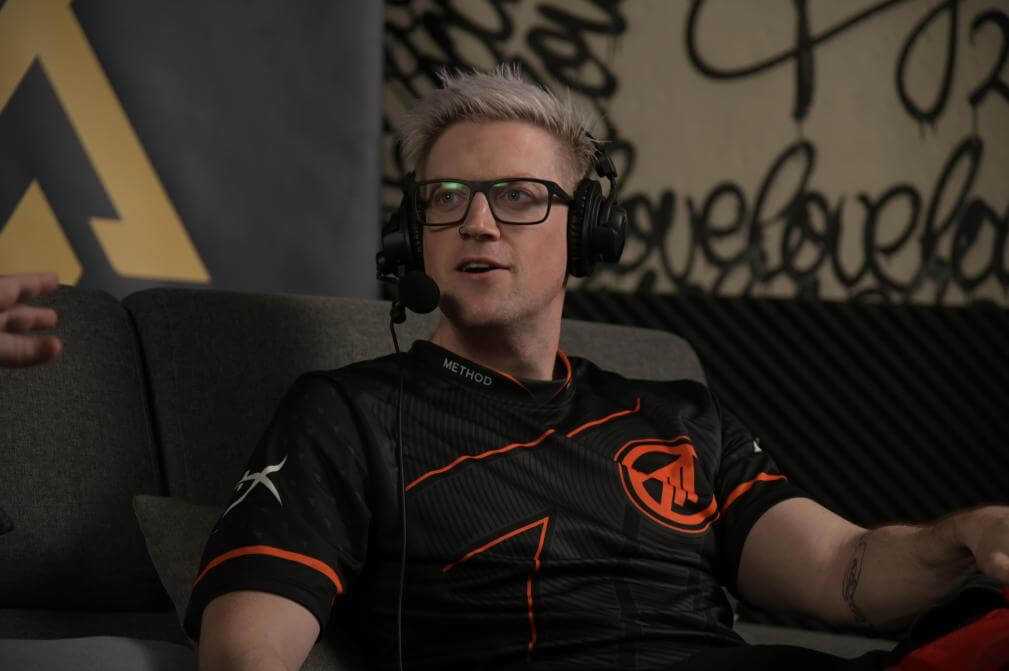 The story between Darkmech and Method started way back in 2020, in a heartbreaking turn of events…
"I actually emailed Sco in 2020 saying I was an Australian content creator who would love to join Method and he left me on read and never replied. I will never forget this."
Despite this, with the Race to World Fist: Sanctum of Domination in Shadowlands, Darkmech would officially kick off his journey alongside Method.
"When Canya reached out to me and asked if I would be interested in casting. I jumped at the chance and have since been involved with each RWF production Method has done since returning to the world first scene."
Since then, Darkmech has been part of every Race to World First we have produced, though he admits that the RWF: Aberrus was an especially cool experience.
"Being flown to Germany to cast Race for World First with Method this year in Aberrus. I'm an old dad gamer with 2 kids, who somehow managed to make people think he was cool enough to get on a plane and cross the world to talk about a video game… explain how that works!"
It's been an incredible beginning to our story together with Darkmech, starting by being left on read by Sco and leading up to the previous Race to World First where Darkmech did an incredible job casting the race live from Germany, and there's a lot more to come!
But first, we'd like to remedy the "getting left on read" situation and have offered to set up a date between Sco and Darkmech, here's how Darkmech envisions it.
"This is an easy one, we'd go to Golds Gym Venice. Sco is smaller than me and can't lift as much, but we still enjoy training together when we get the chance. It would be similar to the Arnie and Franco days if we went on a date and trained here. Sco is Franco by the way".
…The ball is in your court now, Sco.
---
Check out Darkmech!
We are thrilled to have Darkmech be part of the Method family, and hope you are too! Make sure to follow his socials and check out his stream!