In preparation for the Gfinity Elite Series, Method's Team FGC has grown to include some of the top Street Fighter V players in the world: EVO champion and current Capcom Pro Tour EU #1 Hay "Luffy" Olivier, alongside top EU players Chris "Cobelcob" McEntee and Marcus "Packz" Parker.
We at Method are thrilled to be expanding our FGC presence further with some of the top Street Fighter 5 talent in Europe. We are looking forward to supporting these players in the upcoming Gfinity Elite Series, Capcom Pro Tour and beyond. It's time for Method to kick ass! - Method team founder and co-owner Scott "Sco" McMillan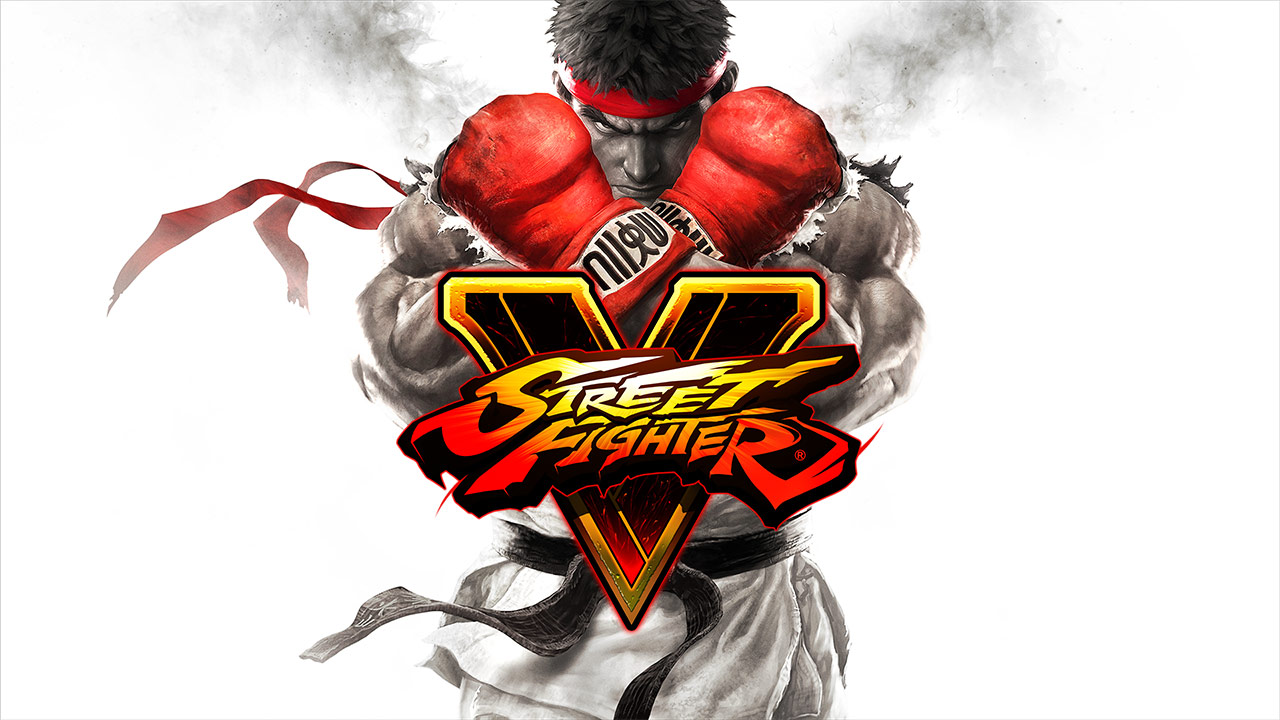 The boys will be competing in the Gfinity Elite Series, where Method will be one of eight world-class organizations to compete across Rocket League, Counter-Strike: Global Offensive and Street Fighter V. Matches are played live from the Gfinity Arena in the UK. Rounding out the SFV team for Gfinity Elite will be Guy "uk_oldmangrump" Barlow, Kurtis "Dbk" Crowther and Jordan "Quiggy" Quigg.
The Street Fighter franchise has a long and storied history, and it's no surprise that the 2016 installment has smashed both sales and tournament records. SFV broke the Evolution Championship Series record in 2016 for most entrants in a single game with over 5,000 registrations. More commonly known throughout the industry as EVO, the tournament is widely considered the granddaddy of fighting game tournaments. Hosted annually in Las Vegas, the event attracts hordes of players, fans, and industry types who lose their mind watching their favorite players from around the globe.
So let's take a look at the top European talent joining us here at Method for this amazing game and ever growing esport:
Chris "Cobelcog" McEntee

Twitch Twitter
No #1 in Ireland, consistent Top 8 in official Capcom Pro Tour events.

I'm very excited to join Method and am looking forward to representing them! We are a strong team and will show that the most important way to achieve victory... is the Method!
Hay "Luffy" Olivier




Twitter


Current Capcom Pro Tour Eu #1, EVO 2014 Champion, first place at Throwdown 2016, Hypespotting V, Kakutop League IV & V.

Method are the best in World of Warcraft, and soon in Street Fighter V as well!
Marcus "Packz" Parker


Twitch Twitter
Multiple local tournament wins in the UK, consistent top 8 placements, first place Bunkr Brawl.

I've joined a very solid team in Method. Now it's time to make them known in the FGC!
To stay up-to-date with Method FGC, follow the players and Method on Twitter. We will have full coverage of the Gfinity Elite Series beginning in July.