It's time to welcome some more members to the Method family, as we say goodbye to Al0t, Mognus and Metsanauris and transition to our new team. With Gfinity Elite Series Season 3 fast approaching, it will be the Elite Series Season 2 Champions Borito B, Rix_Ronday and Season 1 Champion Shakahron teaming up to representing Method in 2018!
I'm very excited to be working with this talented team. We wanted a line-up that can shake things up in the scene. Rix and Borito dominated last season of the Gfinity Elite Series and we are confident that with the addition of Shakahron they can win many more titles in 2018. - Sascha Steffens, Method co-owner
And here's what team captain Rix Ronday has to say about the league and the team:
After a demoralising season 1 of the Gfinity Elite Series, winning season 2 while being undefeated was a dream come true. Looking forward to season 3 something that really stands out is that the format of the Gfinity Elite series has changed and on top of that a lot of amazing new teams have joined the league. This together makes this season harder than it has been before.
And now let's take a look at the players and their recent achievements: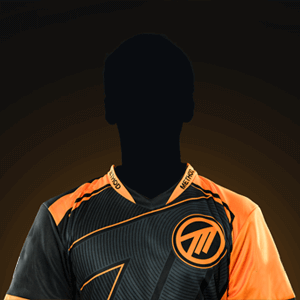 Borito B
Boris Pieper
Gfinity Elite s2 champion, multiple first places in Gfinity and other tournaments.


Looking forward to what we can achieve alongside Method.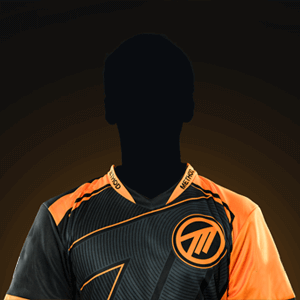 Rix_Ronday
Rix Ronday
gfinity Elite Season 2 Champion.


Joining Method is one of the best opportunities we will ever get and I feel like we can go really far with the support they will be offering us.
Shakahron
Mitchell Johnson
Gfinity Elite s1 Champion, Gfinity Elite s2 2nd place, RLRS 3rd place.


I'm very happy to be joining Method, I can't wait get started and show we can achieve together.
For more Gfinity Elite Series news, as well as general Method updates, make sure to follow us on twitter!