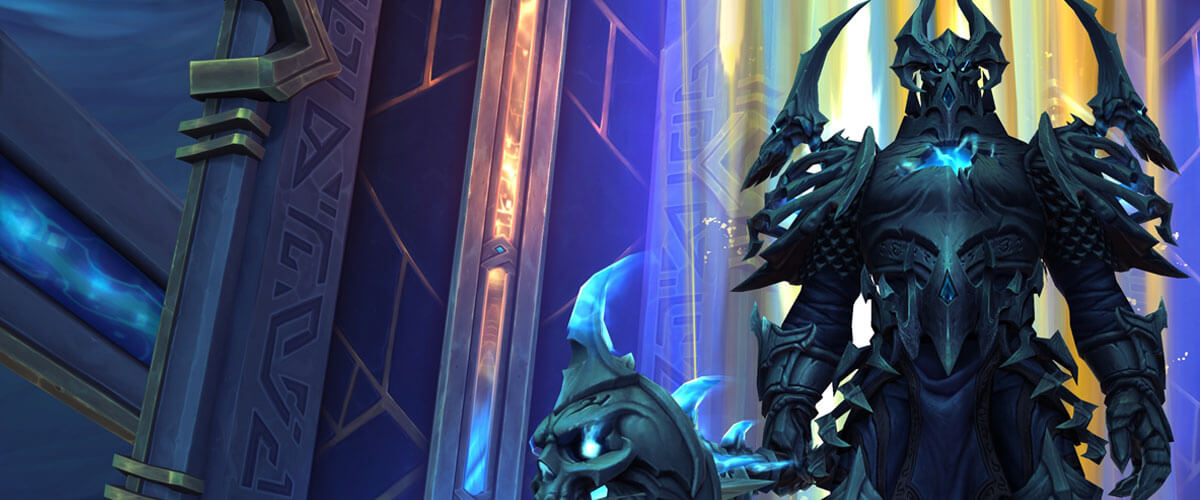 Faithy
Denmark
Steffen aka "Faithy" joined Method as part of the Road to World First project as a DPS player. Having played World of Warcraft for 15 years, he has raided in multiple tiers using a variety of specs. This knowledge is why he was chosen as a strong candidate for Unholy DK, a class Method required for the Castle Nathria roster.
Having previously mained Warrior, Priest and Hunter, Steffen is no stranger to a number of different playstyles, and is constantly pushing his class to go further. His understanding of how classes work in both Raid and Mythic plus content give him a familiarity with all aspects of PvE, and his previous wins in DMM tournaments show he is able to compete at the highest levels and perform when it counts.
Steffen is a keen gamer and is known for discussing builds, boss tactics from specific spec viewpoints and how to get the best of his class on stream. His welcoming and friendly attitude has helped him foster a faithful community who are active in his stream and Discord.
Faithy's Stream
Faithy's Approved Guides