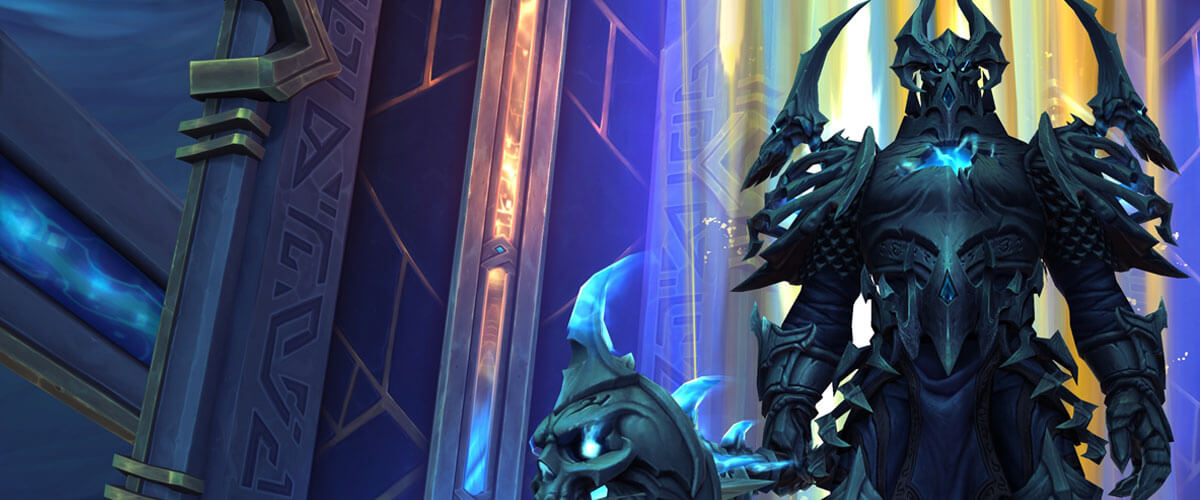 Danwarr

United Kingdom
A long-time World of Warcraft player, Dan started playing casually in late Vanilla in 2006 on the advice of his brother. It took many expansions before he finally got a taste of hardcore raiding in Mists of Pandaria. From that point on, Dan has been determined to push onward and upward through the ranks leading to his inclusion in the Method roster today.
During the most recent WoW expansion, Battle for Azeroth, Dan focused on pushing Mythic+, at one point even holding the #1 spot for Arms Warriors in Season 4. It was here that Dan began cultivating a following on his stream, which has grown consistently.
When he's not playing WoW, Dan can be found playing other competitive games such as League of Legends or Tekken 7. His competitive streak extends to hobbies outside of gaming as well, including his firm support of the McLaren F1 team or the Newcastle United football team.
Danwarr's Stream
Danwarr's Approved Guides