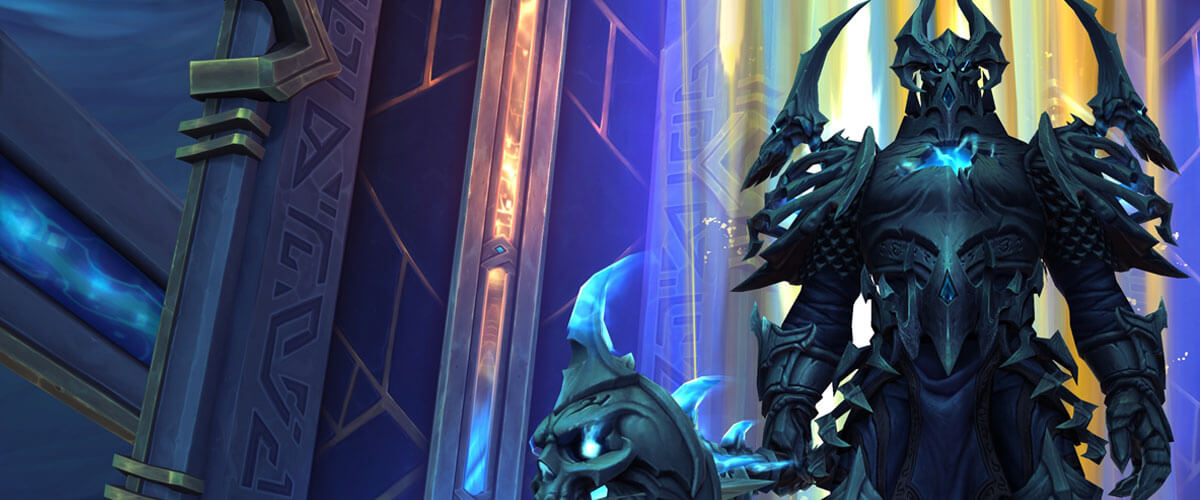 Dragnio

Russian Federation
Dragnio began playing World of Warcraft during the Wrath of The Lich King in 2010, starting out on Russian realms then moving to Ravencrest for Warlords of Draenor. There, he joined the guild that would later become "Reason", solidifying his role as their healing officer before joining Method.
Apart from playing World of Warcraft, Dragnio is also a fan of Destiny 2, having completed all high-end Raid and Dungeon activities, as well as single player RPGs and sports simulators.
Dragnio is currently studying Biomedical Laboratory Science in Metropolia University of Applied Sciences in Helsinki, where he has lived for the last 10 years. In his spare time, Dragnio enjoys watching sports such as football and hockey, as well as staying active by hiking and enjoying Finnish nature.
Dragnio's Stream
Dragnio's Approved Guides
No published guides have been approved by Dragnio