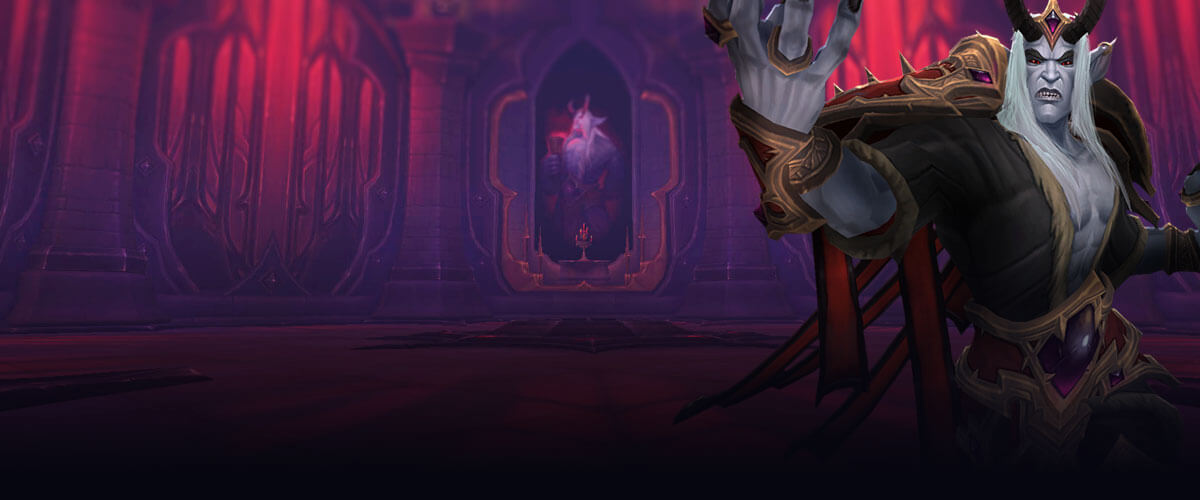 Biff

United Kingdom
Biff started playing WoW at a casual level during Vanilla, and raiding during Wrath of the Lich King on Bloodhoof. His competitive attitude and constant drive for improvement led him to an Officer/Raid Leader role in every guild he has ever played with.
Biff joined Reason in 2015, was promoted to Officer within a month, and eventually raid leader at the end of the Warlords of Draenor expansion. Due to his diligent dissection of different encounters and calm voice within the raid, he has seen Reason improve their ranking every single full tier.
A quiet, reserved person in his private life, Biff is also an avid Liverpool fan.
Biff's Stream
Biff's Approved Guides
No published guides have been approved by Biff