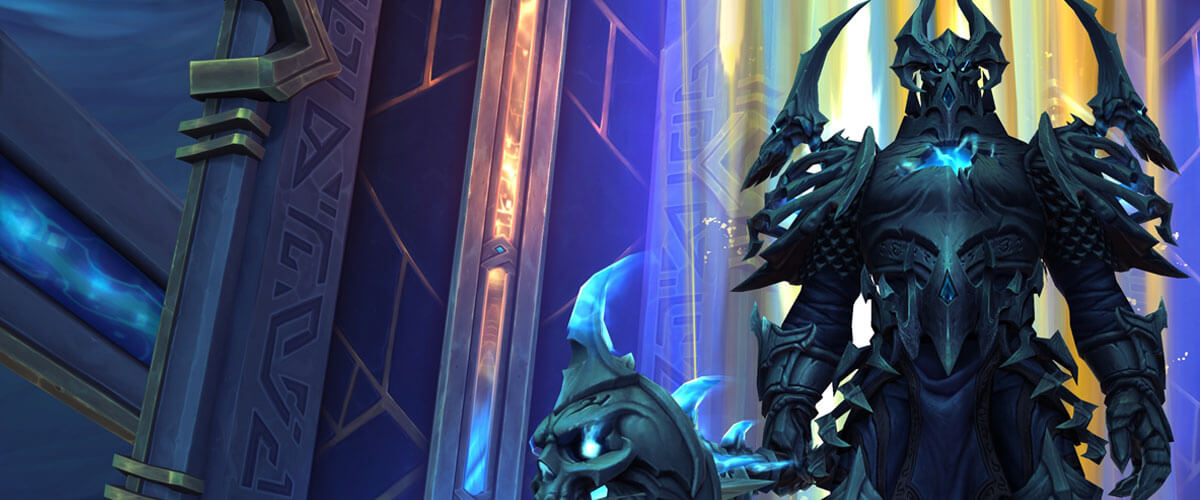 Sco

United Kingdom
Scott founded Method, originally a World of Warcraft (WoW) guild, in 2005 and led Method's guild to a dozen 'World First' boss kills, the highest achievement in WoW. His vision for esports enabled Method to be the first MMO/RPG esports organisation to provide a sustainable career path for WoW players looking to turn their passion into their profession.
Under Scott's stewardship, Method transformed from a guild into a global esports organisation that serves the community. Method creates transformational opportunities for talent, world-class entertainment experiences for fans, and provides educational resources to all who seek to maximise their skills.
Prior to fully dedicating his professional life to Method in 2015, Scott worked at GE as a financial analyst. He holds a BS in Computer Games Technology from Abertay University and a BA with honors in Management with Finance from Robert Gordon University. He is also active on Twitch where he streams to a global following of 375K. When he's not mapping out Method's next step or streaming, Scott is dedicated to strength based training and is constantly chasing continuous progress.
Sco's Stream
Sco's Approved Guides
No published guides have been approved by Sco