The third Spark of Ingenuity was available on the week of the 27th December. Spark of Ingenuity is used for crafting gear (via work orders if you don't have the profession yourself) at the higher item levels that crafted gear can be; up to 418 when combined with other rare items (Primal Infusion and Concentrated Primal Infusion).
The short quest line to receive your third spark of ingenuity is started by going to the Engine of Innovation in Valdrakken and accepting a quest from the Maiden of Inspiration. The location of the Engine of Innovation is shown on the image below.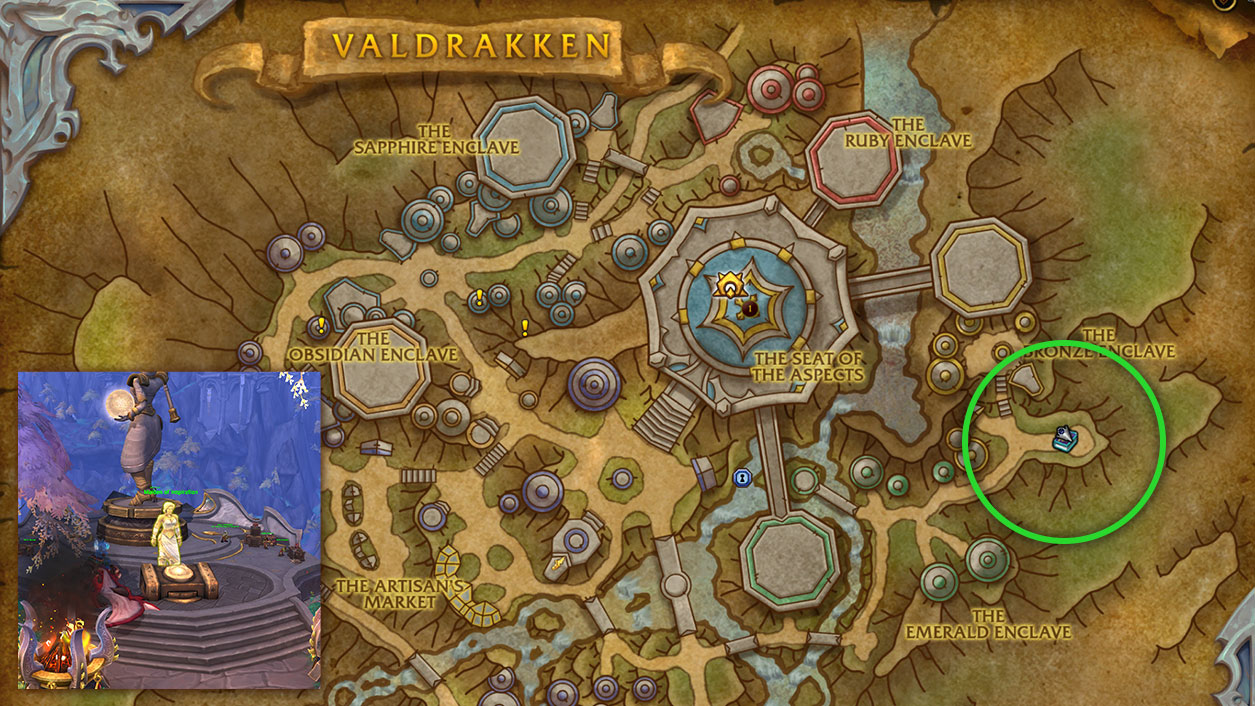 After completing the quest line the maiden starts, which will have you fly over to The Waking Shores and fix a statue of the maiden in a cave, you are rewarded with a Bottled Essence. When you have this item in your inventory, return to the Engine of Innovation and use the item in your bags or use the extra action button that appears when standing close to the Engine. You should then receive your third spark of ingenuity.
I hope this short guide helped! Happy crafting with your new Spark and thanks for reading!