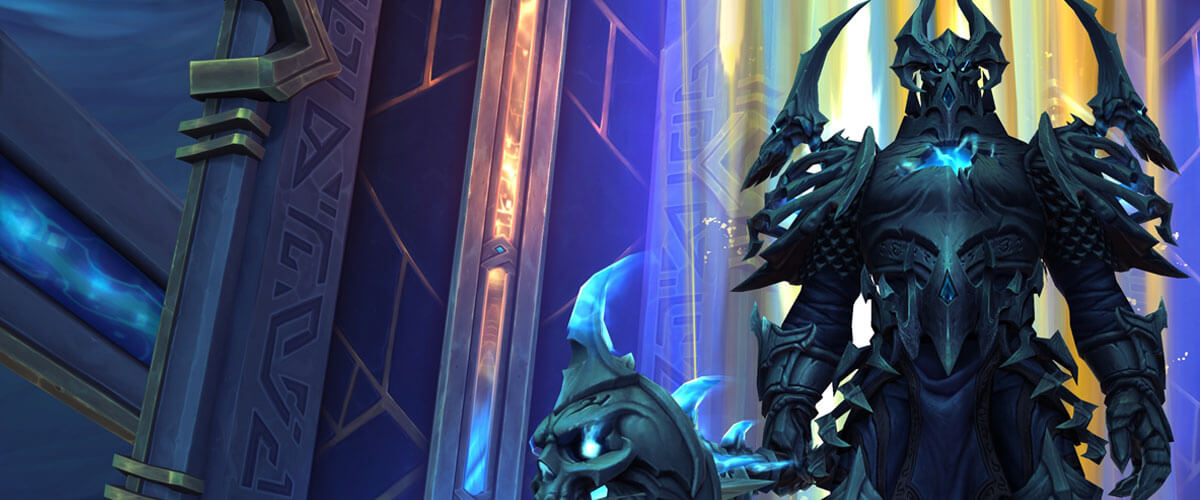 Raiding roster
Founded in 2005, Method is the most achieved raid guild of all time. With twelve and counting endboss World Firsts, Method will always push the raiding scene forward and celebrate these amazing feats at Race to World First events.
Method History with Sco: Vanilla
Road to World First
If you want to write the next chapter of Method's raiding history, join us on the Road to World First.
Apply
Team Members
tank
healer
dps
World First Achievements
Queen Azshara
The Eternal Palace
Lady Jaina Proudmoore
Battle of Dazar'alor


Argus the Unmaker
Antorus, the Burning Throne

Kil'jaeden
Tomb of Sargeras


Archimonde
Hellfire Citadel

Blackhand
Blackrock Foundry

Garrosh Hellscream
Siege of Orgrimmar

Lei Shen
Throne of Thunder

Sha of Fear
Terrace of Endless Spring

Will of the Emperor
Mogu'shan Vaults