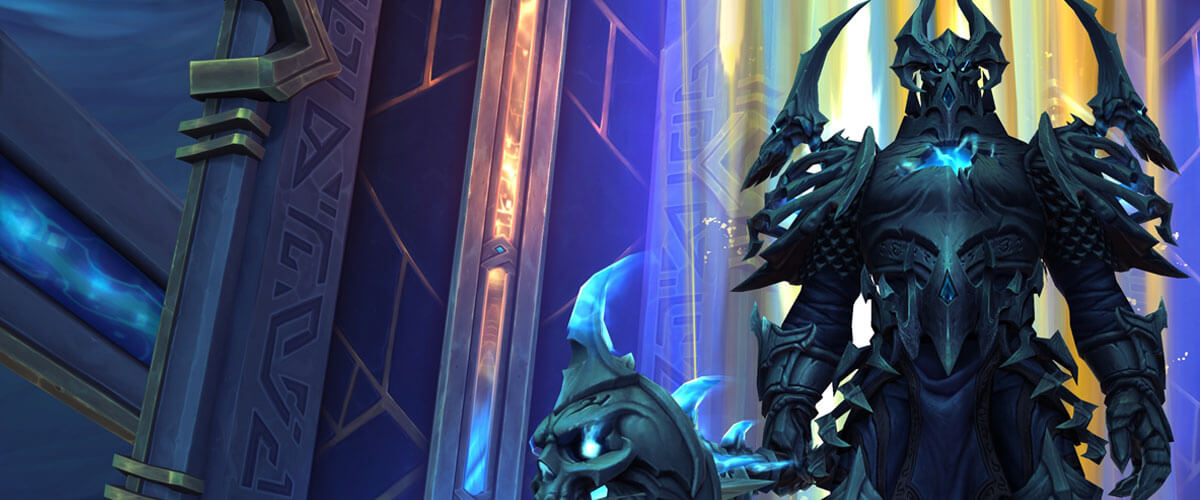 Kian
Denmark
Kian started out playing World of Warcraft when the game was first released with a bunch of friends on the server called Al'akir as Alliance. He later ended up on Ravencrest and joined Alterac Deviants, the guild that would become Reason and merge with Method.
While he initially joined the guild as Healer during Wrath of the Lich King, he was a guild member for 12 years prior to the merger. After a short break during Legion, Kian was approached to fill in as a tank and has been dutifully doing so since as a multi-class, multi-role player doing whatever is needed in the raid to make sure the guild is as successful as possible.
When he doesn't raid he is usually playing other games, like DotA, World of Tanks and others. If that's not the case you can likely find him either jumping around or afking because he loves to travel.
Kian's Stream
Kian's Approved Guides