Raid Bosses
Castle Nathria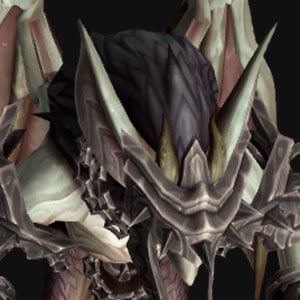 Shriekwing
15
15
45
60
75
90
100
This fight is all about positioning, it is highly important you are aware of your surroundings. If you start to lose track line of sight becomes a big factor and can get very frustrating.
The healing requirement isn't the highest on this fight so you can most likely focus a lot more on optimising your DPS.
You can also either pre-place your Efflorescence behind a pillar when you need to line of sight certain boss mechanics or if you're at a different pillar to the larger group you can place it around the corner so the edges can still hit those that are hiding.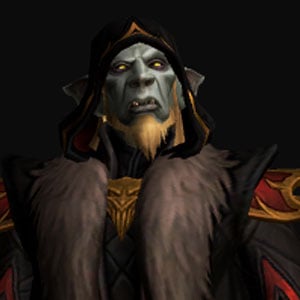 Huntsman Altimor
15
15
45
60
75
90
100
For this fight, you will need to try and fix your UI so that you can see friendly NPC's when they spawn; there are some mechanics on this fight that will require you to heal friendly NPC's to max health before they reach the boss.
You will have to communicate defensives and externals with your tank here for Barghast's Rip Soul. This will target a tank and deal a large amount of damage that will spawn an add you need to heal to full based on the tanks missing HP when struck by Rip Soul. You can save things like Nature's Swiftness and Swiftmend to try and top this quickly.
In the Mythic version of the encounter when Barghast has entered the encounter, Sinseeker will create NPC's that will need to be topped up before reaching the boss, some neat tricks if your raid can group these up when spawning can be to pre Efflorescence or save a Wild Growth for these adds to top them swiftly.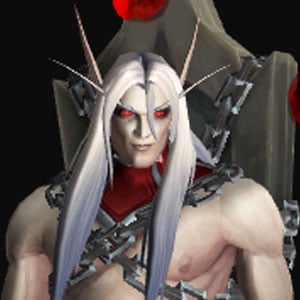 Sun King's Salvation
15
15
45
60
75
90
100
This boss changed a great amount on testing so we had to play the fight differently every time, as an example during early testing restoration druid couldn't heal Kael'thas, whereas other healers could, so this changed how we played the fight a lot.
You will need to make sure your UI shows NPC's, when some adds die they will spawn lanterns that you will need to heal and top up throughout the fight. There are many ways you can heal Kael'thas to phase him.
A lot of the time the most healing came from those NPC's we had to heal, or just directly healing Kael'thas himself. However, there are other mechanics like players channelling into a font in front of the boss to sacrifice their HP to heal the boss. These players on testing needed a lot of healing so you need to keep an eye out for when they are sacrificing their HP.
In Phase two of the boss Kael'thas will come down and you will fight him, here there is a lot of stacked AoE healing needed so keep an eye on refreshing your Efflorescence and not wasting it as much as possible.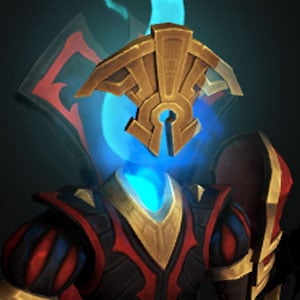 Artificer Xy'mox
15
15
45
60
75
90
100
This fight requires a lot of AoE healing as there is a large amount of passive damage going out. You'll most likely be stacked a lot as a raid during this fight so positioning Efflorescence correctly will be a huge healing increase.
Later in the fight players will start getting Withering Touch when they are moving the seeds out of the raid. This did a lot of damage and will require you to pre-hot and maintain HoT's on these targets so they don't die when moving the seed or when coming back from moving them.
There are a lot of different damage patterns throughout this fight so just keep an eye on the pace of the fight and when you'll need more AoE healing or to prioritise more ST focused heals.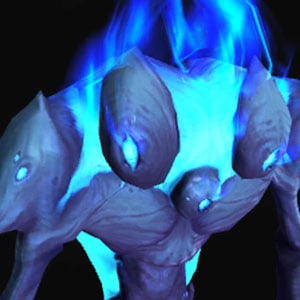 Hungering Destroyer
15
15
45
60
75
90
100
This fight is fairly simple, you'll need to make sure that Gluttonous Miasma is on your raid frames and is very noticeable, this debuff means the player can't be healed, but will have to use the mechanic to leech health from players around them. Here's where shields are very useful. Restoration Druid doesn't have any built-in shields for its kit but we can just make sure to top up people as soon as the debuff runs out.
At some point, the boss will start to cast Consume, here you'll want to get as far away from the boss as possible as it'll leech your HP and heal the boss, the further you are away, the less damage you'll take. You'll most likely be stacked so here's where your AoE healing can shine.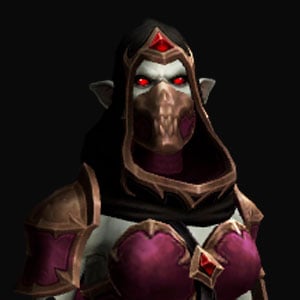 Lady Inerva Darkvein
15
15
45
60
75
90
100
This encounter had a lot of rot damage throughout the fight, which druid is extremely good at handling.
Whilst there isn't anything special healing wise to the fight there is a lot of movement, either to soak swirlies on the floor so the raid doesn't take explosive damage or to break jars with other raid members you're chained to. These are pretty obvious to see when they're coming so just make sure to look at your boss timers to see when you'll need to move, and try to make sure you're not hard casting things like Tranquility when you do need to be moving.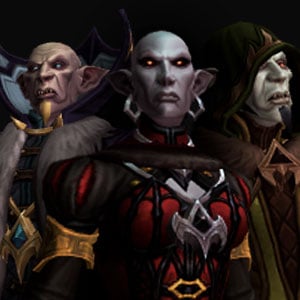 The Council of Blood
15
15
45
60
75
90
100
This fight has a lot of damage happening constantly, which can make Restoration Druid really shine with its high uptime on Efflorescence and strong HoT's.
Throughout this fight, there are 3 break periods where you'll be forced to 'dance' and will get a haste buff for successfully doing so. There is no damage during these break periods unless one of your teammates make a mistake. As a Druid, you can easily heal them with Rejuvenation etc. being an instant cast. But generally, you want to try and save and regenerate as much mana as possible during this phase.
Throughout the fight there will be an ability called Drain Essence, this did a lot of single target damage to the players it was on and should be a high focus on keeping them alive when it happens.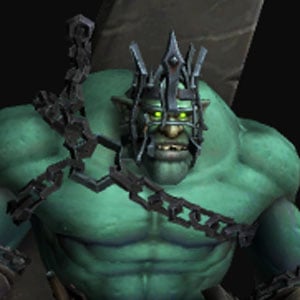 Sludgefist
15
15
45
60
75
90
100
This is going to be the classical patchwork fight of this tier.
Throughout the fight, you will need to keep an eye out for who you're linked with when Chain Link happens. If you are too far away or break the chain at any point it is in most cases lethal damage to you and your partner.
This boss as with most patchwork bosses will have a very tight damage check. When the boss reaches 100 rage he will focus a charge on the tank, the tank should position behind a pillar and the pillar should break and the boss will be stunned. During this time the boss will take extra damage, here is a great opportunity for you to use Heart of the Wild with Convoke the Spirits to boost a lot of the damage required. This should happen 4 times throughout the fight as there are 4 pillars.
Something to note the damage taken will ramp up throughout the fight so it is better to try and get as much damage done as you can early as the healing requirement, later on, gets harder.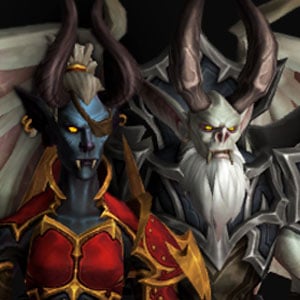 Stone Legion Generals
15
15
45
60
75
90
100
This encounter can be very tricky to navigate as there is a lot going on.
One of the biggest things you'll want to note and keep track of is the Stone Legion Goliath. When this add reaches 20% HP it will trigger a healing reduction effect which will stack up quickly up to a maximum of 80% healing reduction. Here you will most likely need to co-ordinate with tanks to make sure they don't die by giving them externals such as Ironbark.
Throughout the fight, the boss will cast an ability called Crystalized. After a few seconds, this will stun the player and anyone else in the circle clearing all bleed effects. This is very important and if you have too many bleeds on you it is important to stand in this. After a few seconds, it'll cast a pulverising meteor. You need to all stack at this point to split the damage between the raid.
Some adds when reaching 20% will also start to do a wind effect trying to push you off the platform. Here is a great opportunity to Stampeding Roar to help keep your raid on the platform.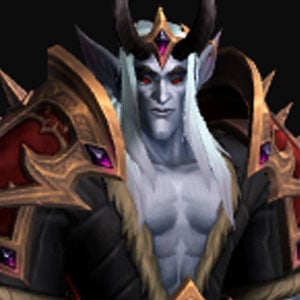 Sire Denathrius
15
15
45
60
75
90
100
This fight causes a lot of movement.
Phase one, Ravage will force you to move to a different part of the room.
Phase two, Hand of Destruction will cause you to move.
Phase three, Ravage is again going to force you to move a lot.
Keep an eye on your timers and when these abilities are coming so that you can be casting instant cast spells during these windows.
When dealing with Ravage, using Stampeding Roar can be a great help to the raid.