Raid Bosses
Castle Nathria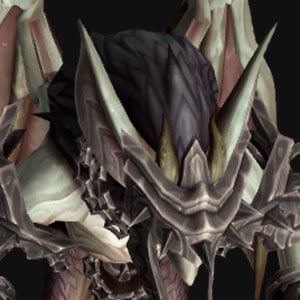 Shriekwing
15
15
45
60
75
90
100
Make sure to utilise your Transcendence to maximize your melee uptime.
Raid will be taking damage roughly every 30 seconds, which lines up with Bonedust Brew well.
Be wary of people not being in your line of sight.
You can use Mana Tea twice per phase and cover two damage events with it, make sure to pair it with your Yu'lon when you can or need.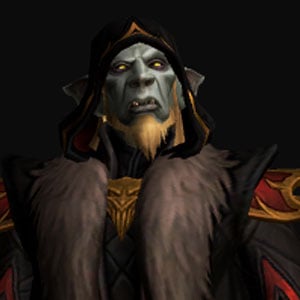 Huntsman Altimor
15
15
45
60
75
90
100
Make sure your UI allows you to heal NPCs that spawn during the encounter, as one of the mechanics (two on mythic) will spawn friendly NPCs that require healing before they reach the boss.
Have a Life Cocoon ready for the tank targeted by Barghast's Rip Soul. The mechanic spawns an add, which the healers need to bring to full hp and the lower health the tank is after Rip Soul, the more healing you have to do to the add, as such Life Cocoons large absorb will help prevent burning excessive amounts of mana on the healer add.
People with Sinseeker Bleed will be taking heavy damage, so make sure to keep them healthy.
The fight, in general, has the group stacked, making Rushing Jade Winds a strong contender.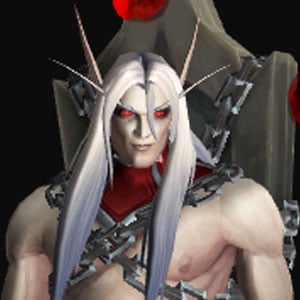 Sun King's Salvation
15
15
45
60
75
90
100
Make sure your UI allows you to heal the boss and Essence Fonts.
Consider using JSS for extra boss healing.
People soaking Soul Pedestals will be taking some damage, keep an eye on them.
Make sure to pick up Infuser's Orbs after Soul Infusers die. Try to stagger picking up the Orbs, because the healing buff extends once you pick up a new Orb.
Monk is probably the best class for healing the boss, so you should have priority on picking up the orbs and then spamming the boss to push it faster.
Keep 1 fresh Essence Font at about 80% HP for Kaelthas's Unleashed Pyroclasm cast on Mythic, it is enough to interrupt his cast if you top it as soon as the boss starts casting.
Using Life Cocoon on the boss might be a good idea for extra HoT healing, especially during Infuser's Orb buff.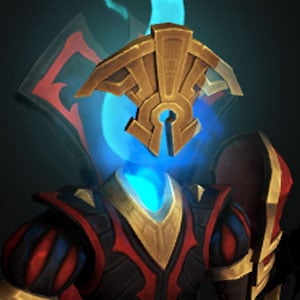 Artificer Xy'mox
15
15
45
60
75
90
100
Ring of Peace does not work on adds on Phase 1.
Monk is a good candidate to carry seeds on Phase 2, make sure to utilise your Chi Torpedo / Transcendence.
Make sure to be ready to use Transcendence on Phase 3 during Edge of Annihilation in emergency cases.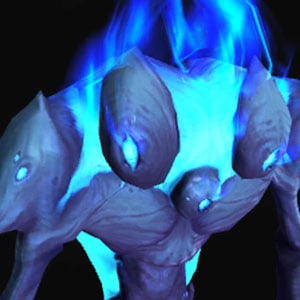 Hungering Destroyer
15
15
45
60
75
90
100
Make sure you can see Gluttonous Miasma on your raid frames, as those are the players you cannot heal. For emergencies, you can cast Life Cocoon on players targeted by Gluttonous Miasma, as it does not prevent shielding.
Make sure raiders are as healthy as possible before Expunge, this will make this ability a lot easier to counter.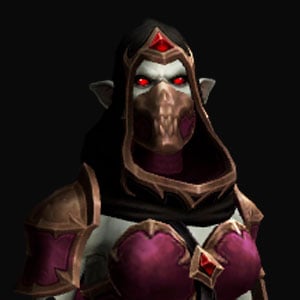 Lady Inerva Darkvein
15
15
45
60
75
90
100
Your high mobility can help with certain mechanics.
Healing wise, the boss didn't have anything special on testing.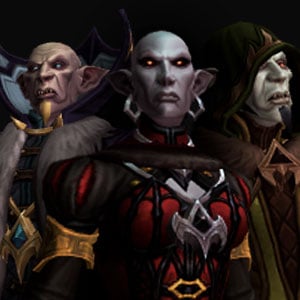 The Council of Blood
15
15
45
60
75
90
100
Make sure you are tracking Dark Recital, if the mechanic is executed properly there will not be any additional damage, but if the players are having trouble locating each other, being able to keep them up for just a second or two longer, can save you a combat res.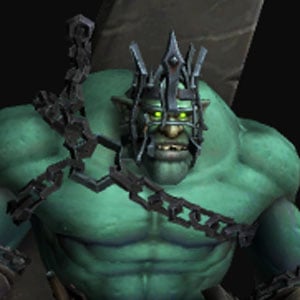 Sludgefist
15
15
45
60
75
90
100
Make sure to maximize your damage output, the fight might be tuned quite tightly
Mistweaver is considered to be a melee for Chain Link mechanic, so make sure your raid leader takes that into account when planning the amount of melee taken to that fight.
Damage patterns allow for some good Bonedust Brew usage.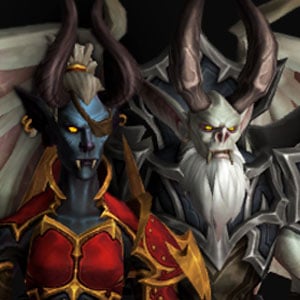 Stone Legion Generals
15
15
45
60
75
90
100
Track Stone Legion Goliaths HP, on 20% HP this unit triggers a healing reduction debuff until it dies, stacking 20% per second up to a max of 80%.
Try to avoid dispelling Heart Hemorrhage when you are pushed back by Skirmishers or have healing reduction debuff from Goliaths.
Mistweaver is already extremely potent in dealing with Heart Rends, but also consider picking more single target- oriented talents to help with that even further.
Boss ability timers suit Mistweaver rather well.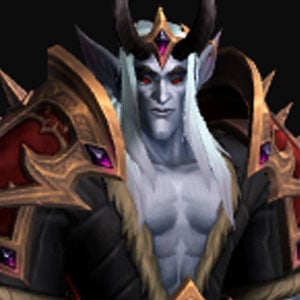 Sire Denathrius
15
15
45
60
75
90
100
Make sure to use Ring of Peace to help to stack the adds up on phase 1.
Use Transcendence to instantly return yourself to the ground after Blood Price is cast.
Boss requires a lot of movement, so be prepared for it.
Damage patterns fit Bonedust Brew quite well.