Method is happy to announce our Race to World First partnership with Nyfter!
Who is Nyfter?
Nyfter is an up-and-coming gaming equipment manufacturer based in Germany, most notably known for their incredibly high quality and visually aesthetic mousepads. As avid esports players, Nyfters goal is to constantly innovate the game by introducing new and exciting equipment to the gaming market - in close collaboration with their ever growing community.
RWF Exclusive Mousepads
Together with Nyfter, we have designed two exclusive, World of Warcraft themed mousepads to celebrate the Race to World First: Amirdrassil, the Dream's Hope.
You can get a cheeky preview of the designs below… We hope you like them!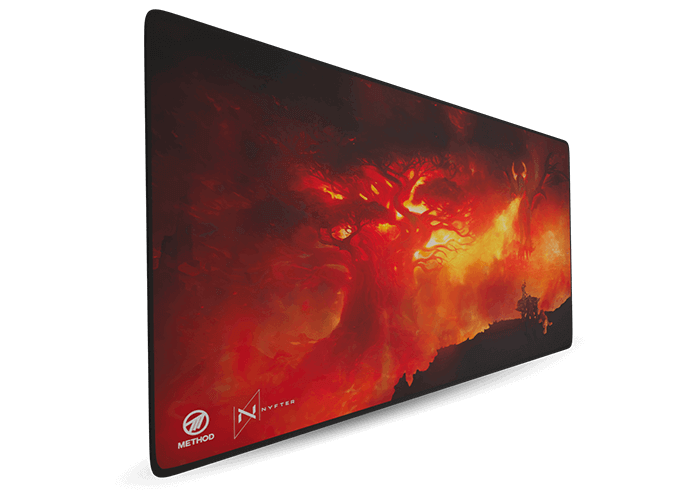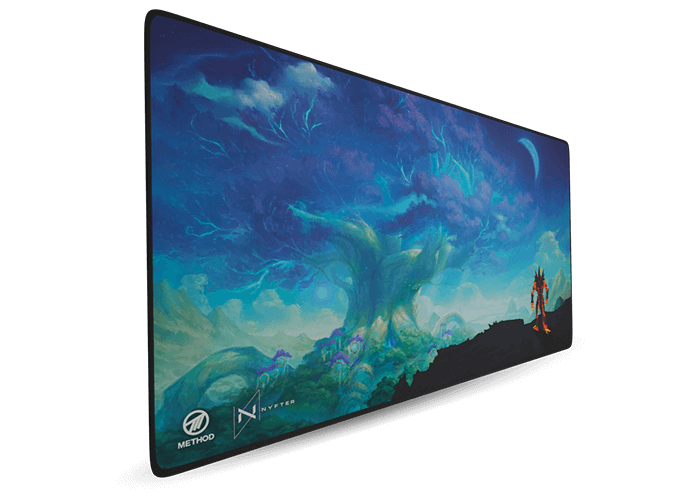 Where can I get one?
Once the Race to World First: Amirdrassil, the Dream's Hope kicks off, you'll be able to head on over to the Nyfter website and grab one of these exclusive designs…There's only a limited amount available, so be quick!
It's not only World of Warcraft, Nyfter have a whole host of incredible designs on their website as well as a wide variety of sizes. You can check them out here: https://nyfter.com.