Method is thrilled to announce the return of legendary player, Fragnance, back to the roster!
You may recognise Fragnance as one of the most renowned DPS players in the history of World of Warcraft, or perhaps as "Mr. Sweden''. After his departure from Echo and taking a break from competiting, he is excited to return to the Race to World First in preparation for the upcoming expansion, World of Warcraft: Dragonflight. We are excited for Fragnance to once again represent Method as a raider and streamer in the next Race to World First and beyond!
Fragnance has a long history with Method
Fragnance first joined Method during Mists of Pandaria between Throne of Thunder and Siege of Orgrimmar, with Garrosh Hellscream being his first World First with Method. Continuing under the Method banner for 2 years during Warlords of Draenor he achieved 2 more World Firsts (Blackhand & Archimonde) before joining Serenity in late 2015 after the Method guild disbanded. Shortly after, what remained of Method merged with REM, competing against Fragnance and his new guild, Serenity, in the first 3 raids of Legion.
As Kil'jaeden tested the might of guilds around the world in the Race to World First: Tomb of Sargeras, Fragnance rejoined Method to help take the win and World First title! This was the start of another triumphant spree of World Firsts for Fragnance in Method over the course of the next 2 years, achieving 3 more World Firsts, putting his grand total to 6 before leaving the Method roster at the end of Battle for Azeroth; where he secured 2 more World Firsts in Echo.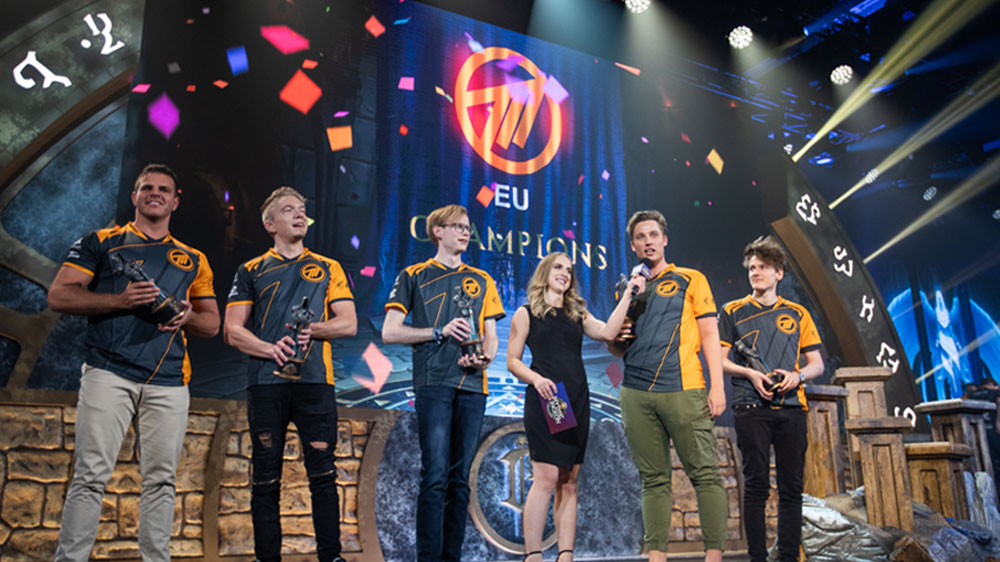 Throughout a career now almost reaching a decade, Fragnance has had many incredible moments and achievements throughout his time competing in WoW. Amassing over that time a whopping 8 World First titles in raiding, and 5 MDI World Championships including his 2019 BlizzCon win, with some of his favourite moments with Method being Blackhand, Archmonde, and Kil'jaeden.
We are excited to have Fragnance back in the team and look forward to seeing what can be achieved in the coming Race to World First: Vault of the Incarnates and Dragonflight.
---
Want to see behind the scenes of Fragnance's announcement? Join Jimmy and Sco as they meet up in Scotland to take some photos and record a vlog!
Be sure to head over to his stream and give Fragnance a warm welcome back!
Stay up to date with Method; News, Esports, and Events on our social media.