Patch 10.0.7 introduces Faction Envoys, a new feature that allows players to increase their reputation by 10% for one of the four original renown factions in Dragonflight.
Additionally, new renown vendors have been added in Morqut Village, located in The Forbidden Reach. These vendors offer special chests that can be purchased with one of four tokens (Draconic Artifact, Wondrous Fish, Token of Blessing, Mysterious Writings).
Players can obtain the tokens by looting Sealed Scrolls in The Forbidden Reach, with chances to drop from different sources such as mobs, rares, and chests.
To enhance the chance of acquiring Sealed Scrolls from treasures and encounters, players can acquire the Azure Scrying Crystal item from Kraxxus in Morqut Village, which is effective for 60 minutes.
After acquiring one of the 4 sealed scrolls, you can click on it, which will place a red cross on your map, indicating the location of the token. After you loot the token, you can exchange it at the token's respective faction vendor.

When opening one of the reputation chests in the table above, you receive an account-wide Insignia item that grants reputation with that faction (250 reputation) and 250 Dragon Isles Supplies.
Renown Vendors
In this section, you can see the items that are available for purchase from the 4 renown vendors.
As you will notice, some of the items can be purchased for Elemental Overflow. In Patch 10.0.7, Elemental Overflow is a lot easier to collect through various activities in the Forbidden Reach.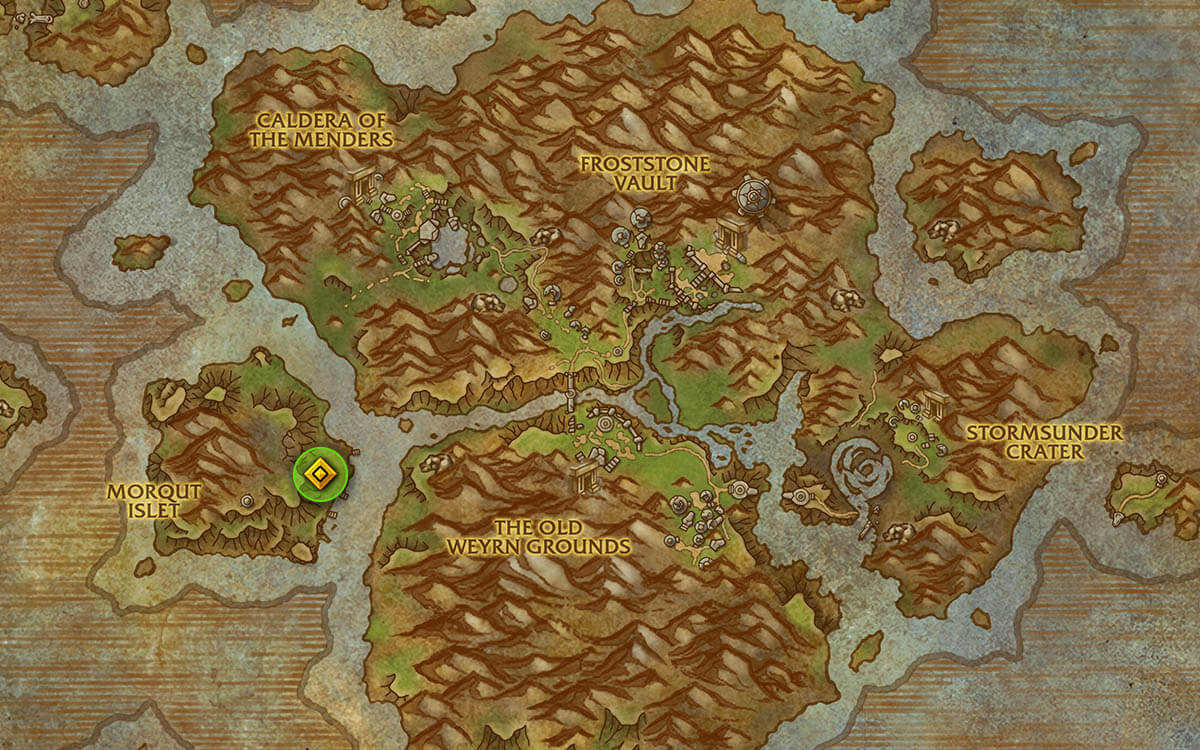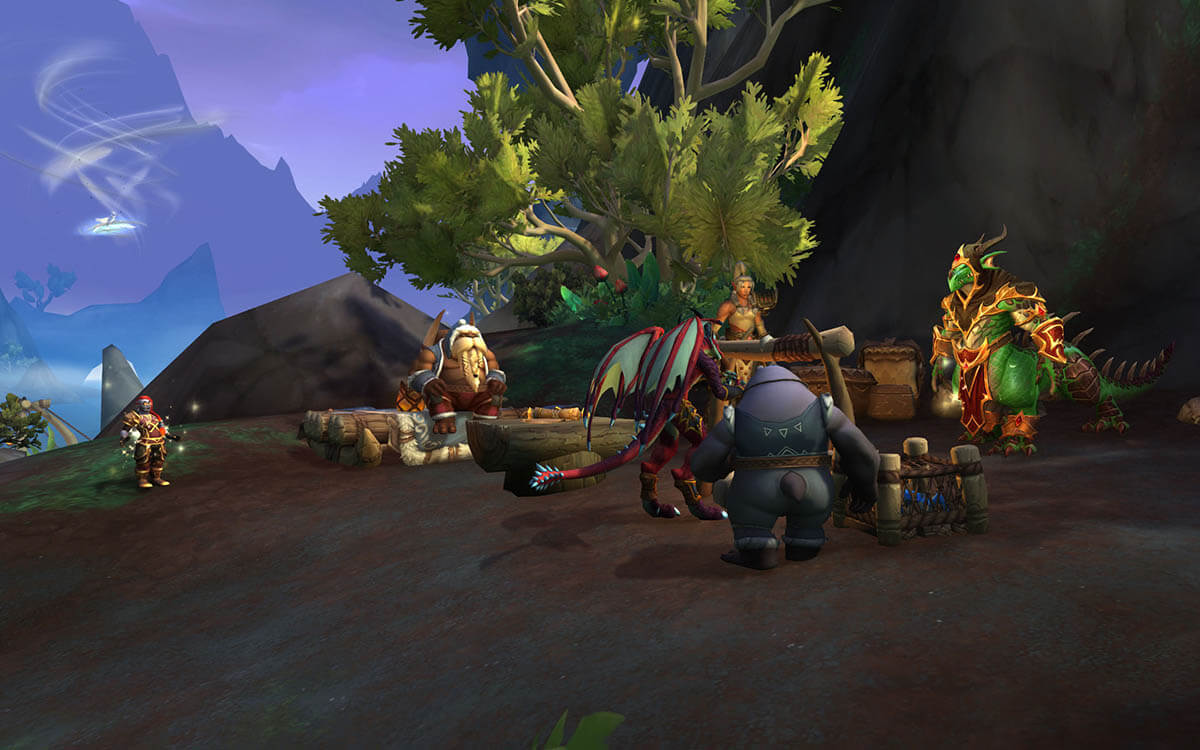 Dragonscale Expedition
The following items can be purchased from Cataloger Daela:
Sack of Oddities:
In Patch 10.0.7, Cataloger Daela in Morqut Village offers Sack of Oddities for purchase, which can contain the following items:
385 item level Primalist Gear Tokens
It's worth noting that the chest may contain rarer items as well. However, from my experience of opening approximately 40 Sacks of Oddities, these were the items I obtained.
Iskaara Tuskarr
The following items can be purchased from Turik:
Maruuk
The following items can be purchased from Storykeeper Ashekh:
Valdrakken Accord
The following items can be purchased from Kraxxus:
The Reputation Insignias are a good way to get your character's renown levels higher whilst doing some new content! I hope this article helps you get those renown levels up.