Raid Bosses
Castle Nathria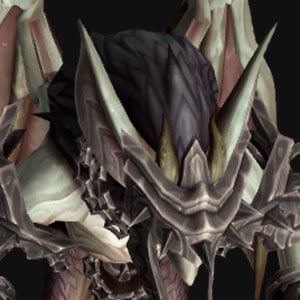 Shriekwing
15
25
30
35
40
45
50
Bestow Faith over Crusader's Might due to consistently needing to line of sight Bloodcurdling Shriek and the intermission of the fight where you line of sight Shriekwing behind pillars whilst avoiding Echoing Sonar.
Notes: The main tank will be taking ever-increasing damage and spot healing will be required when they attempt to clear their tank debuff. Damage reduction cooldowns should be used as tanks approach over 5 stacks of Exsanguinated; whilst spot healing is required as tanks clear their stacks in blood pools and as players are targeted by Echolocation. It would be wise to use your cooldowns before the intermission where line of sighting is more important since if mistakes are made here, your raid members are more likely to die than any healer being able to save them.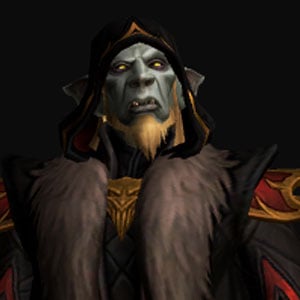 Huntsman Altimor
15
25
30
35
40
45
50
Crusader's Might edges over Bestow Faith as you have consistent melee range access to the boss whilst the fight length should also be around 5 to 7 minutes long, meaning you can invest more mana into Crusader Strike for more Holy Power generation.
Major cooldowns may be required if your raid doesn't handle the Shades of Bargast properly since their casts cause huge raid damage. Watch raid members targeted by Sinseeker and be mindful of players helping them soak (if it is required). Tanks will require healer attention for the majority of the fight and this role is fitting for a Holy paladin since you're closer to tanks to make use of Crusader Strike on the boss which in turn boosts the effect of your Mastery: Lightbringer on your healing spells.
Vicious Lunge can be immuned by Blessing of Protection.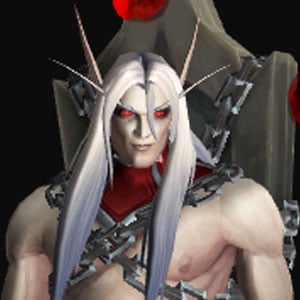 Sun King's Salvation
15
25
30
35
40
45
50
Bestow Faith is a safer pick if you prefer not to chase around adds to make use of Crusader's Might. Beacon of Faith has potential to carry this fight if you play with tanks with low self-sustain, otherwise, play with Glimmer of Light and keep your Beacon of Light on Kael'thas for the entirety of the encounter.
Be sure to pick up Infuser's Boon from a dying Soul Infuser to heal Kael'thas more effectively (major cooldowns should be saved for this). Vile Occultist's drop Essence Font's on the ground which requires healing to full health to in turn heal Kael'thas.
As adds spawn, using Blessing of Protection on DPS who could grab aggro, whilst popping their major cooldowns for example, will make picking up and stacking adds easier for tanks. Upon death, small Pestering Fiends will explode for around 4000 damage each so be sure to not get hit if you're in melee range due to Crusader's Might.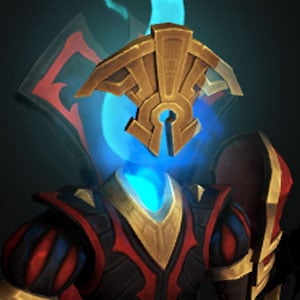 Artificer Xy'mox
15
25
30
35
40
45
50
In heroic mode, raid damage is normally not an issue for this encounter. Focusing on mechanics, passive damage whilst no players require healing and not wasting your Divine Steed charges are important to avoid deadly mechanics such as Root of Extinction. Be sure to heal players carrying the bombs as they take Withering Touch. In addition, you should watch out for Edge of annihilation and run away from ghosts that mind control you on contact with possession.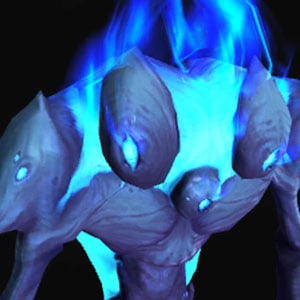 Hungering Destroyer
15
25
30
35
40
45
50
Being in melee range is important for throughput from Crusader's Might's holy power generation and Glimmer of Light proccing but if you find yourself struggling to do and/or you're assigned to soak a ranged Gluttonous Miasma then Light's Hammer is your go-to pick.
Be wary of putting Volatile Ejection onto other players. It is mostly used to stay still and let other players adjust but movement may be required if you're soaking someone's Gluttonous Miasma and you get focused by Volatile Ejection. Avenging Wrath is your get out of jail free card for spot healing tanks and raid members who are soaking and should be spared and used accordingly to offer the raid superior spot healing.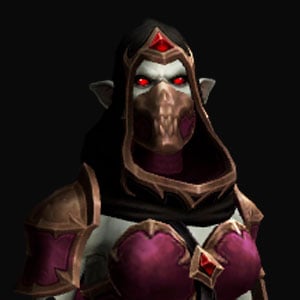 Lady Inerva Darkvein
15
25
30
35
40
45
50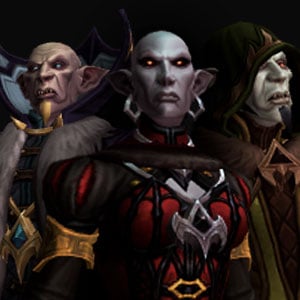 The Council of Blood
15
25
30
35
40
45
50
Crusader's Might is worth taking on this fight but those who prefer to play safe Bestow Faith is less punishing.
As the fight progresses Oppressive Atmosphere will grow in strength, Drain Essence will be cast on random players who will require spot healing to prevent deaths. Be wary of players who get paired with Dark Recital, they will receive damage if they're further than 8 yards away from each other and can potentially dip to dangerously low levels of health if they're not moving together properly.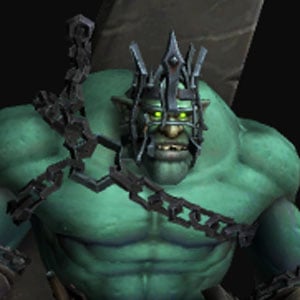 Sludgefist
15
25
30
35
40
45
50
Crusader's Might is the superior choice here due to the damage check of the boss and superior Holy Power generation. Beacon of Faith outperforms other options on this talent row due to the tank soaking mechanic Giant Fists. Be mindful of Chain Link mechanic and try not to move further than 12 yards apart if you are paired with someone. Blessing of Protection can mitigate its Shattering Chain effect if you see another player about to break it or you want to use Divine Shield at the same time to break the chain without killing your partner.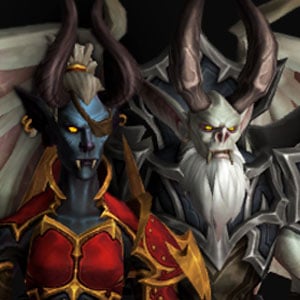 Stone Legion Generals
15
25
30
35
40
45
50
Tank and raid damage will be high for this encounter on top of spot healing requirements being medium to high, depending on the number of Wicked Laceration stacks on your main tank, as well as Serrated Tear on raid members targeted by Wicked Blade. Be sure to give Wicked blade a wide berth as it can be deadly if it goes through a clump of players.
Raid damage will be predictable during Hardened Stone Form, players will pick up orbs and deliver them to an NPC. Each time this occurs, high amounts of raid damage will occur, be sure to respond with Aura Mastery whilst using Devotion Aura and potentially Avenging Wrath to spot heal players who were not able to clear their bleed debuffs.
Heart Rend is the main healer mechanic in this fight and will require coordinated dispelling to prevent overwhelming damage on multiple players from Heart Hemorrhage.
Stone Breaker's Combo is the bleed removal mechanic that is important to get right, as there are two parts to it. Crystalize occurs for 5 seconds then triggers Crystalline Burst which deals damage and removes bleeds. Afterwards Pulverizing Meteor will be cast which requires soaking by the entire raid (at the same location), denoted by a large circle. Personals such as Divine Protection and coordinated raid-wide cooldowns are the key to executing this phase of the fight. Whilst General Grashaal is active, be sure to move out with Pulverizing Meteor to the edges of the room for the ground effect not to take up valuable space in the middle of the encounter space.