Our Staff
Our global staff works tirelessly on behalf of the MMO/RPG communities to build recognition, reach new audiences, and celebrate the impressive feats achieved to push the boundaries of our industry forward.
Leadership

United Kingdom
Scott McMillan
CEO, Founder
Scott founded Method, originally a World of Warcraft (WoW) guild, in 2005 and led Method's guild to a dozen 'World First' boss kills, the highest achievement in WoW. His vision for esports enabled Method to be the first MMO/RPG esports organisation to provide a sustainable career path for WoW players looking to turn their passion into their profession.
Under Scott's stewardship, Method transformed from a guild into a global esports organisation that serves the community. Method creates transformational opportunities for talent, world-class entertainment experiences for fans, and provides educational resources to all who seek to maximise their skills.
Prior to fully dedicating his professional life to Method in 2015, Scott worked at GE as a financial analyst. He holds a BS in Computer Games Technology from Abertay University and a BA with honors in Management with Finance from Robert Gordon University. He is also active on Twitch where he streams to a global following of 375K. When he's not mapping out Method's next step or streaming, Scott is dedicated to strength based training and is constantly chasing continuous progress.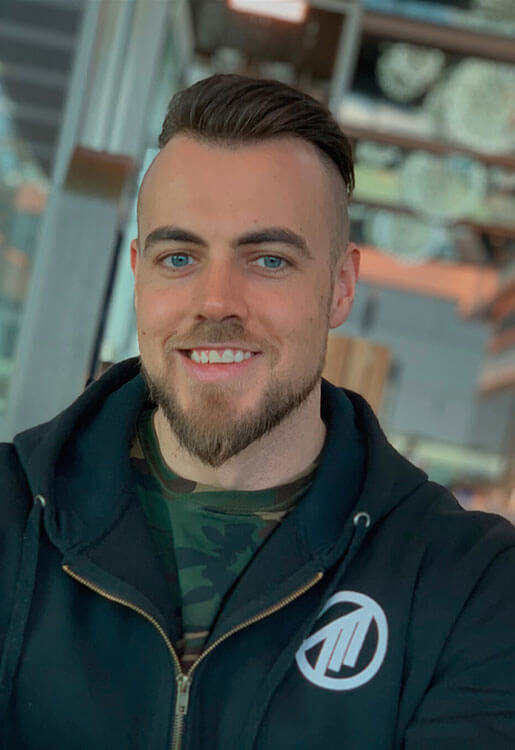 United Kingdom
Jay McMillan
Chief Financial Officer
Jay joined Method from one of Scotland's leading independent accountancy firms where he trained as a Chartered Accountant. Working as part of the Corporate Finance team, he designed and developed financial models to facilitate major asset acquisitions in legacy industries, in addition to providing transaction support and M&A advisory services. As Chief Financial Officer, Jay oversees strategic and operational finance, acquisitions, and compliance. Jay graduated with first class honors and holds a degree in Management. He has always had a passion for gaming, having grown up playing The Lost Vikings, World of Warcraft and later StarCraft II. Outside of work, Jay enjoys playing the guitar and piano, and is passionate about health & fitness.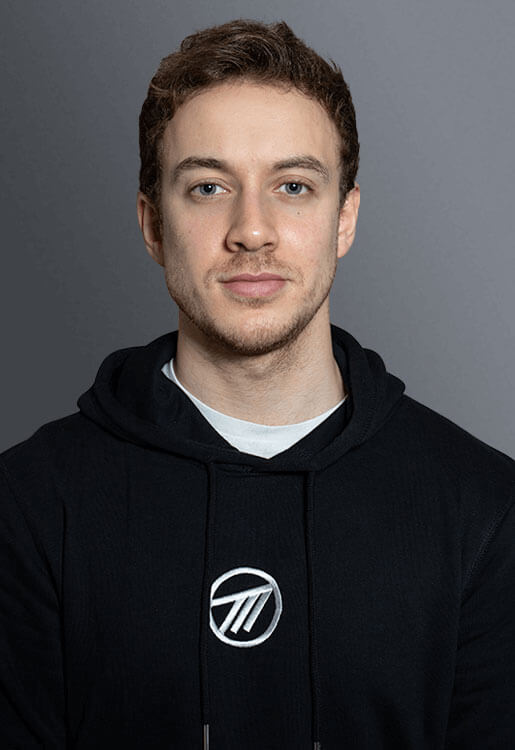 United States
Alyssa Camacho
Chief Communications Officer
Alyssa is a storyteller with a passion for world-building. As Chief Communications Officer, she leads brand and corporate communications, as well as the company's philanthropic efforts. Prior to joining Method, she founded a strategic communications consultancy, where she advised growth stage startups and clients in the advertising, digital media, financial services, and technology sectors. She also worked at Edelman in the Corporate Affairs practice where she led global communications marketing programs for some of the world's most admired companies. Alyssa graduated from Fordham University and holds a BA in Communications and Media Studies. When she's not championing Method, Alyssa attends creative writing workshops and is currently working on her first novel.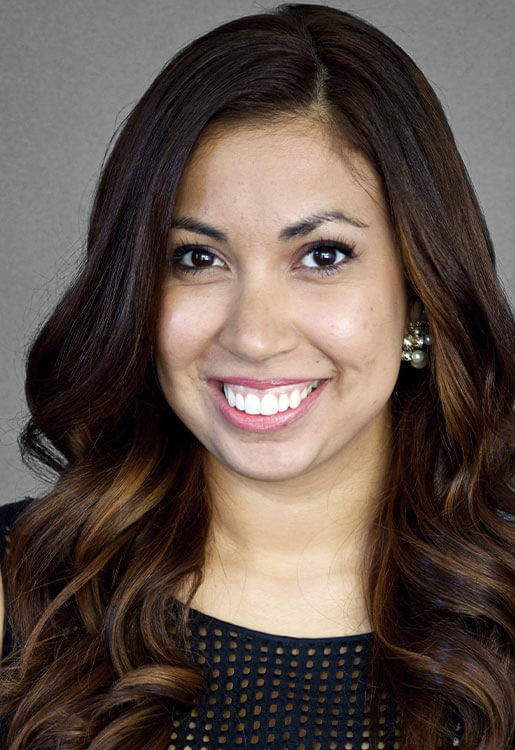 Staff