The final Mythic Plus Tournament of Battle for Azeroth is about to get underway! The Mythic Dungeon International is returning with six weekends of cups spread across two regions, culminating in a final tournament with hundreds of thousands of dollars on the line featuring the best teams from around the world. To learn more about the tournament, check out the official webpage here!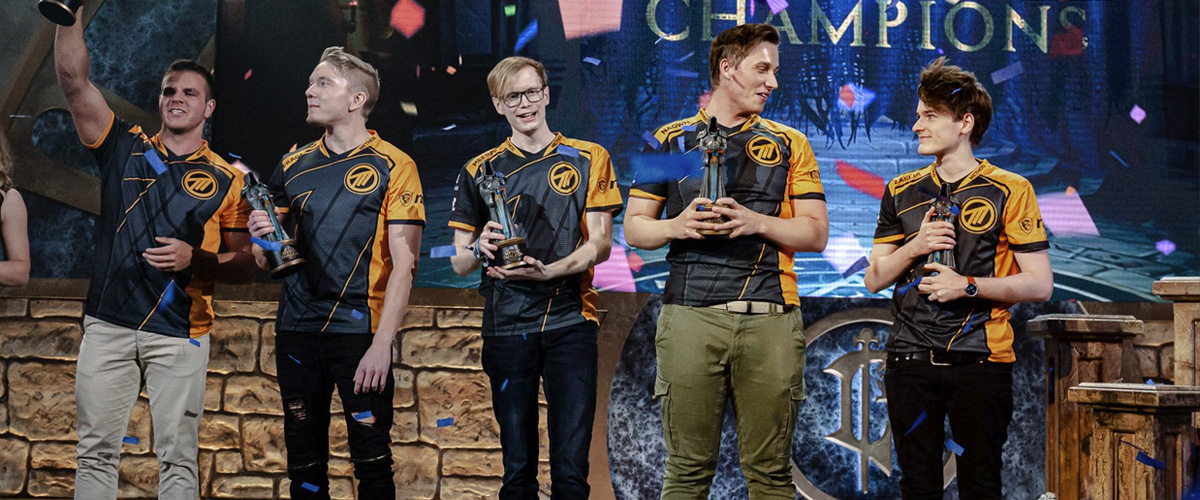 Method is proud to be represented by two incredible MDI teams. Last year's MDI World Champions are Method EU, featuring an all-star lineup of players who also raid with Method. They'll be doing battle in the EU&Asia region, and have qualified for the first cup, taking place this weekend, with the second seed coming out of the Time Trials.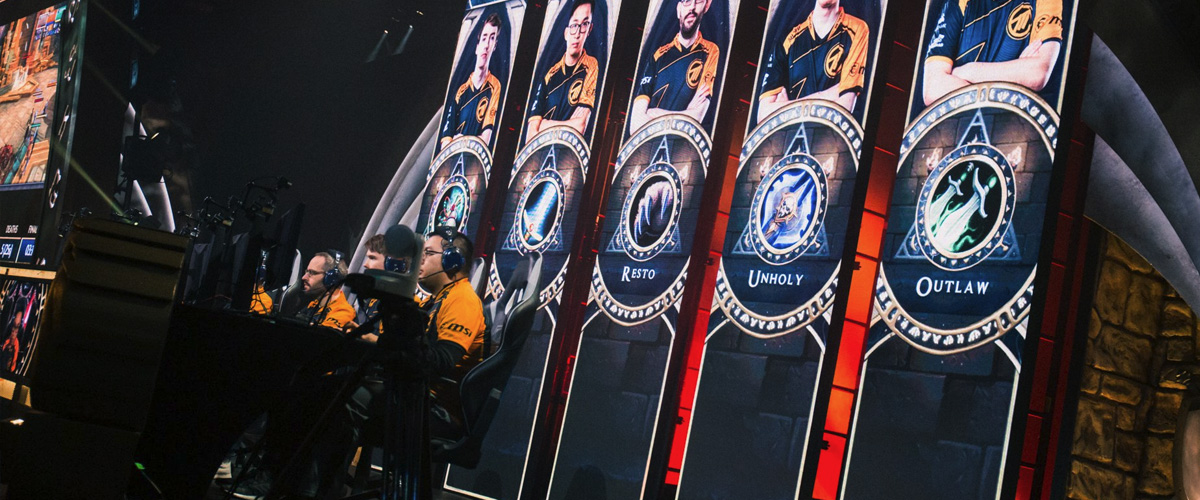 In the Americas and Oceania region, Method NA are hungry for a rematch of the Blizzcon finals against their European counterparts. Their roster has changed since 2019, with Nerf departing the team, Lightee moving from DPS to Tank, and Lipp joining the team as a damage dealer. Lipp is one of three members of the team to raid with Complexity Limit, the American guild that bested Method in the Ny'alotha Race to World First. Can this extremely talented roster also bring the MDI Trophy back to NA? Their first step is in the Time Trials, which have just gotten underway for their region.
This season of the MDI will be the first time that we'll see the Mechagon dungeons in competitive play. The trash-heavy, wide open Junkyard wing will reward teams for innovative pathing, while the linear boss gauntlet that is the Workshop will instead favor the teams that can best optimize and execute their gameplan.
Awakened, this patch's Seasonal Affix, will be active, offering teams the ability to execute a new set of skips. For the bold, there's also the prospect of fighting Awakened enemies with the final boss of dungeons. This is very risky, but can be tremendously rewarding and is very impressive when executed properly, as Method EU did in this Junkyard run:
Because of Awakened, Rogues are no longer mandatory in every dungeon, and compositions now vary from dungeon to dungeon and even from team to team within those dungeons. In the EU&Asia Region's first set of time trials, three different tank classes, three different healer classes, and six different dps classes put up Top 8 times in at least one dungeon. That is a tremendous increase in diversity from previous seasons.
The Corruption system is also going to be active in this tournament - you can read more about it in our article on Corruption in the MDI!
The MDI is also going to feature a Map Ban this time around, letting each team remove one map from a pool of five that are associated with each match, narrowing it down to three maps on which the teams will then compete.
We can't wait to see what happens in this season of the MDI - good luck to both of the Method teams competing!