The BlizzCon MDI grand finals are done and we saw a mythic clash of two Methods at the very end, with NA and EU going at it for the second time in the tournament. But let's start at the beginning, shall we:
Coming out of the regular season, Method EU was a dominant first seed in the tournament, with a bye into the second round. Method NA, victors of the most recent LAN in Sydney, entered the tournament as the third seed. Method NA won their first series against Team D and was immediately matched up against Method EU. After a hard fought series, they were victorious and knocked Method EU down to the lower bracket. In that lower bracket, Method EU began a slaughter, not dropping a single map. Both Method teams dispatched Abrakeydabra and found themselves in the best of 5 grand finals against each other!
Game one was a scrappy Bolstering Atal'dazar. Both teams wiped, but NA's proved much more costly as it came when Priestess Alunza was at 1%!! Method EU then won in Shrine of the Storm after Method NA took an early advantage but then wiped on an ambitious pull before Lord Stormsong. Game 3 was fought in the Motherlode, one of Method NA's best dungeons. The first half of the dungeon was cleanly executed by both teams, with NA pulling slightly ahead. This lead evaporated on the third boss with sloppy execution costing NA in deaths and time. Skipping to the last boss, NA suffered another two deaths and this was all EU needed to win by seconds, securing a 3-0 sweep and winning BlizzCon without losing a single map on Friday!
Huge congratulations to the team on a well deserved victory!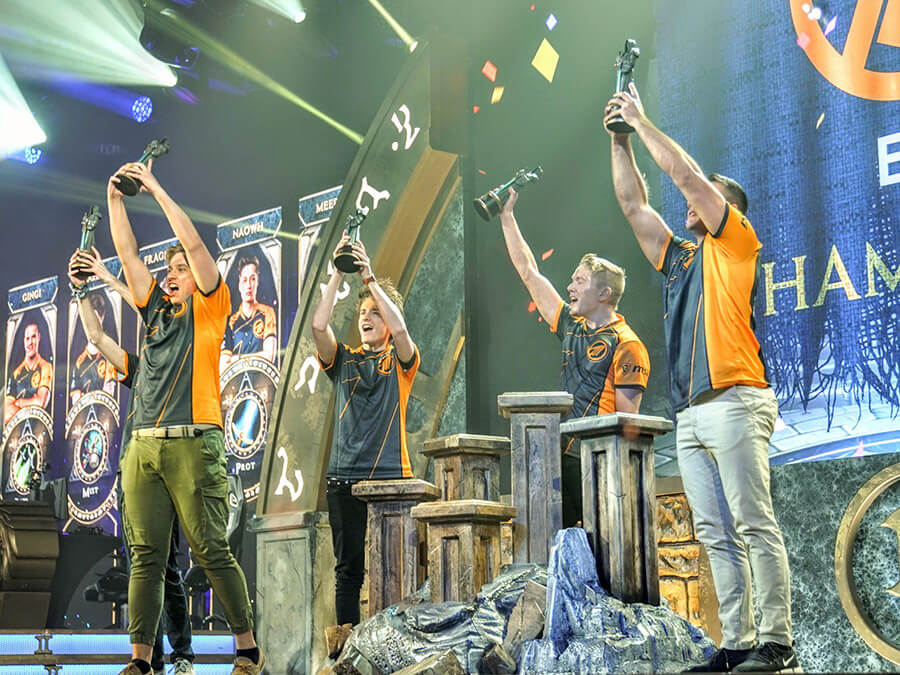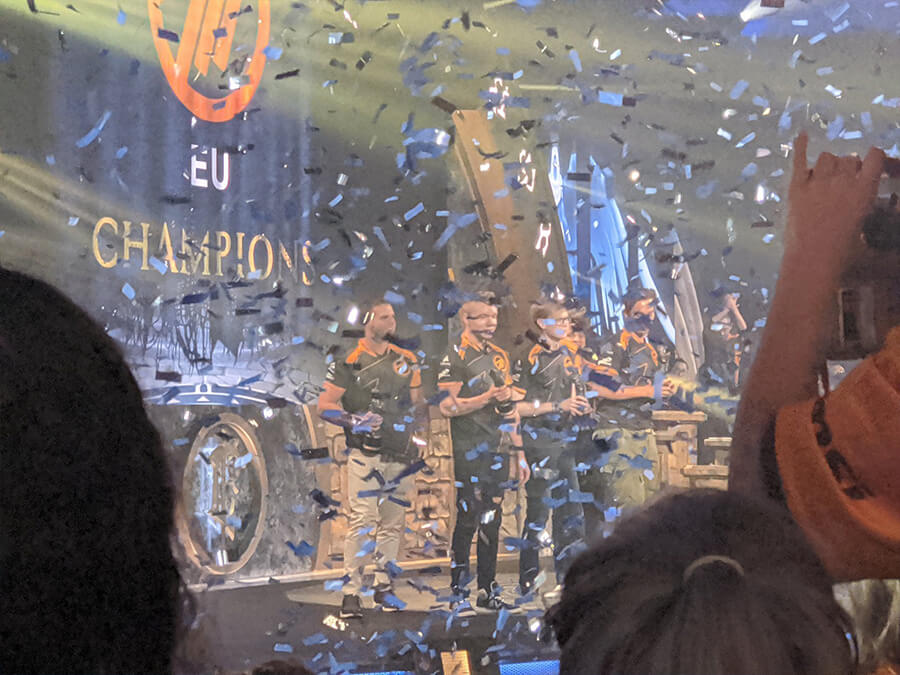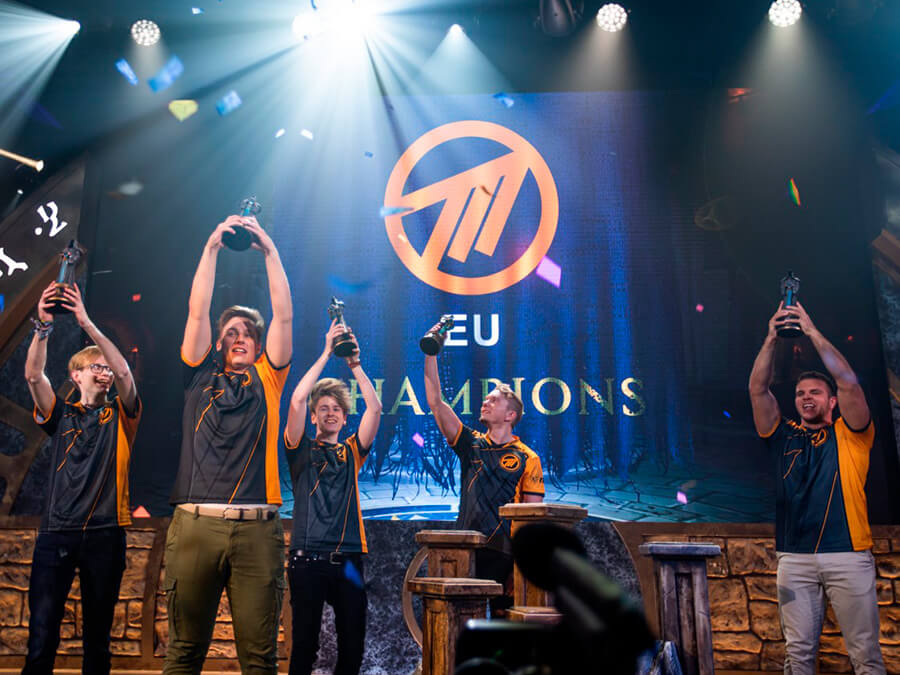 Even Blizzard chimed in to congratulate the team:
Thousands put their skills to the test at the start of this year's MDI, but only one team could take the win and be crowned this year's BlizzCon 2019 Mythic Dungeon International champion. Congratulations go out to Method EU who made their way through fierce competition to come out on top in a final Method EU vs. Method NA battle royale.
So proud! #methodway@Daddyfrag @mikedjeb@Zaeliaa@MeeresWoW @Naowhxd pic.twitter.com/mzLvexl1xd

— Method (@Methodgg) November 2, 2019