Method Core Values
Community, Innovation, Experience, Wellbeing, Progress.

community
You are method
At Method, community is at the heart of everything we do. Method started out as a World of Warcraft Guild over 15 years ago and we are incredibly proud of our grassroots heritage.
We are grateful for the loyalty and support we have received from the community over the years and we feel a great responsibility to honour that through our actions.
Our decision-making process always includes an evaluation of the impact our actions will have on the community. If it's not right, we won't do it. We continuously strive to develop content which allows for community participation and when possible we always aim to provide unrestricted access to our content.
From the community and for the community, Method asks you to join us for the exhilarating journey which lies ahead.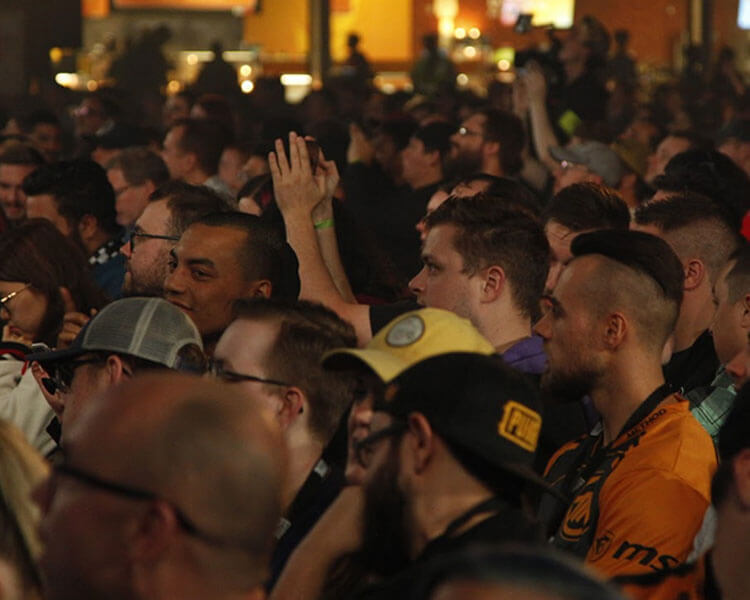 innovation
Leading The Way
This pillar represents the core principle behind Method's operating philosophy, innovation. Throughout the organisation, lateral and unconventional thinking is not only welcomed but actively encouraged. We leave the beaten path to others and instead choose to explore uncharted territories.
At Method we believe that this industry is ripe for new ways of thinking and we constantly challenge ourselves to lead by example. We have no fear when it comes to disrupting traditional practises and always seek to maximise the utility of the digital resources available to our industry.
Whether it be through the creation of unique concepts and content or through establishing entire new ecosystems, we will never stop pushing the boundaries of what is achievable in order to progress esports and deliver for the community.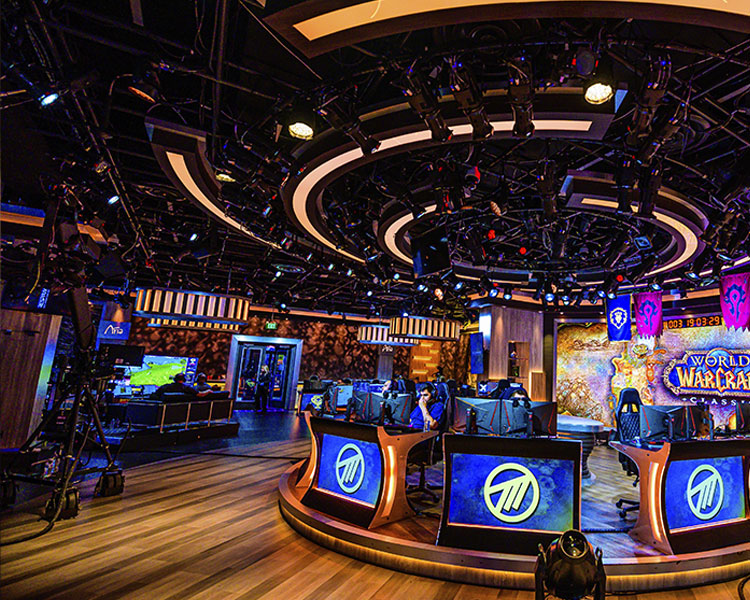 experience
Our Experience, Your Experience
Method is more than an esports team, Method is a global media & entertainment brand focused on delivering an engaging, memorable and most importantly, entertaining consumer experience.
We share our passion by creating content that will resonate with our audience in a meaningful way. We have channelled our resources into constructing a platform that allows us to expand our content offering and provide the community with ground-breaking and innovative proprietary concepts.
This pillar is reflective of our steadfast commitment to ensuring that Method will always put the viewer experience first and we work tirelessly to ensure that the highest standard of quality is maintained.
wellbeing
Stronger Together
Mental agility, strategic thinking, and lightning-quick reactions. These are some of the traits you might associate with the world's best athletes, whether it be on the track or at the keyboard. And just like a sprinter, our athletes and creators need to take proper, informed care of their body and mind.
Through active internal programmes, we promote a healthy and balanced lifestyle for both our staff and our players so they can reach their full potential both in and out of the game.
With so many health & fitness enthusiasts in our midst who support one another, it's no wonder we've already celebrated many individual life-changing transformations. We challenge the sedentary 'gamer' stereotype as we lead our industry in pushing forward towards a healthier, happier future.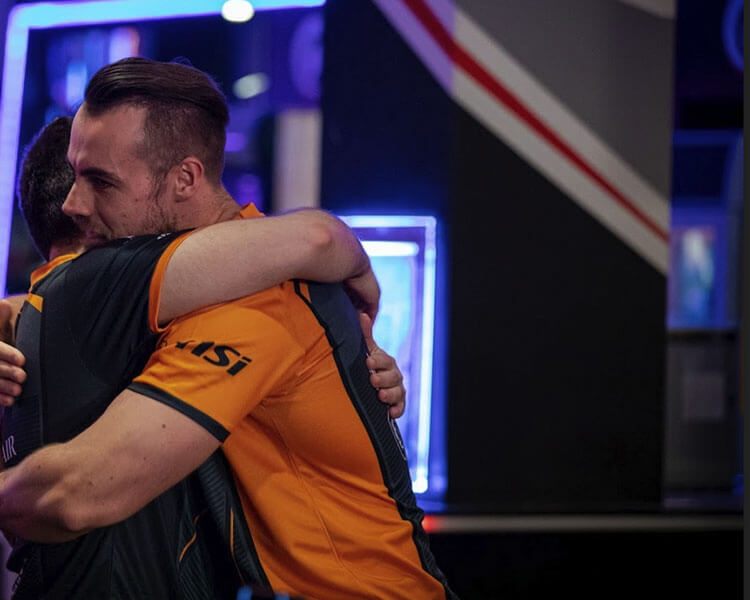 progress
Always moving forward
Each pillar representing one of Method's core values is vital in upholding the overarching philosophy that guides the organisation. Progress.
For a long time, progress for Method simply meant winning. Being the first to slay the final boss and claim the glory that came with it. Winning is still of great importance to our ambitious world-class teams here at Method, but progress has since come to mean a lot more.
Progress now means using our legacy and our talented staff to progress esports in a sustainable way whilst operating a healthy business model to ensure longevity for our staff, players and fans.
Progress now means using our major events and other resources to give back through charitable initiatives.
Progress now means understanding what makes esports special and applying those elements to other entertainment mediums so we can bring joy to a diverse audience.