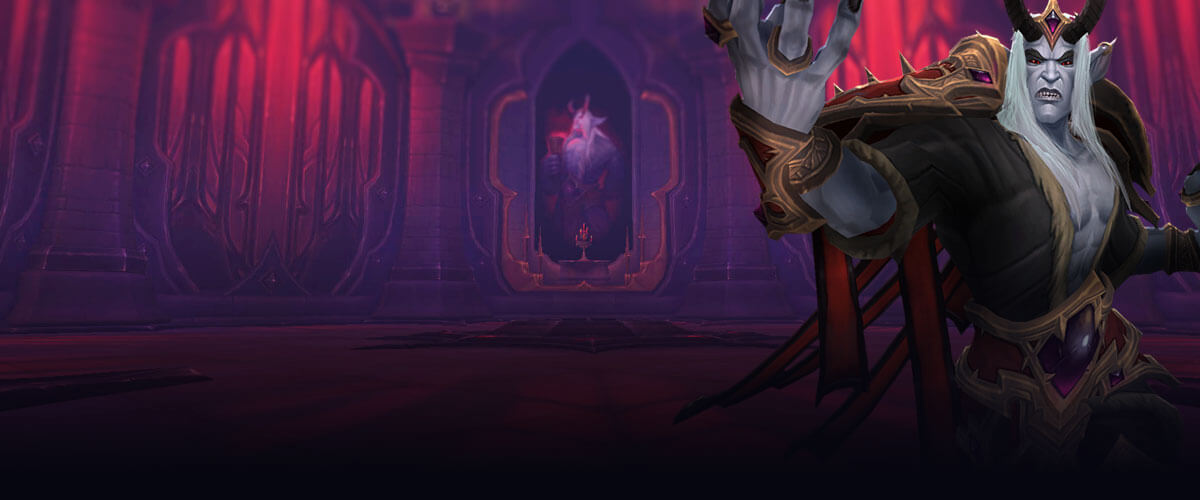 Termaex

Germany
A current business education student, Termaex's World of Warcaft journey started in 2011 during Patch 4.2 and has been playing actively since the end of Warlords of Draenor. Joining the hardcore raiding scene back in September 2017, Termaex has never missed out on a raid tier and got his best result in a Mythic progression during Nyalotha, achieving World #6 with Aversion.
Termaex's hobbies outside of WoW include sports, watching anime or reading manga, and enjoying time off with friends during farm stages of the game.
He gives his everything to achieve personal and team wide goals, and after finishing his Bachelor of Science next year, he will be dedicating his time to building his online personality as a streamer and achieve the goals of Methods RWF journey.
Termaex's Stream
Termaex's Approved Guides