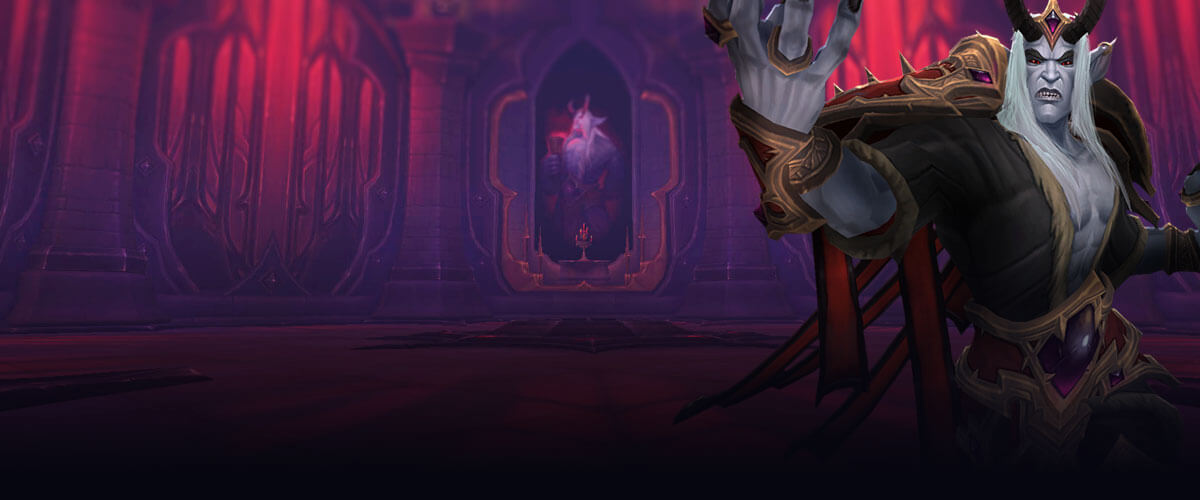 s1qs
Denmark
Siqs started playing WoW in 2010, at the end of Wrath of the Lich King but it wasn't until Mist of Pandaria that he started playing Mage. From Legion onwards, Siqs started climbing in PvE, and in BFA, his breakthrough happened. In the Battle of Dazar'alor Siqs joined eXample, followed by Reason prior to Crucible of Storms and now Method.
As an officer in Method, Siqs is managing the raid roster with a long-term vision to optimize the Method roster to be the best it can be to compete for World First. When he's not raiding, he's finishing his Bachelor's degree in Mechanical Engineering, and has completed a six-month internship at Bravida, a leading Scandinavia ventilation and service company.
Siqs is an avid streamer and will dedicate his time to creating a lot of content on Twitch.
s1qs's Stream
s1qs's Approved Guides