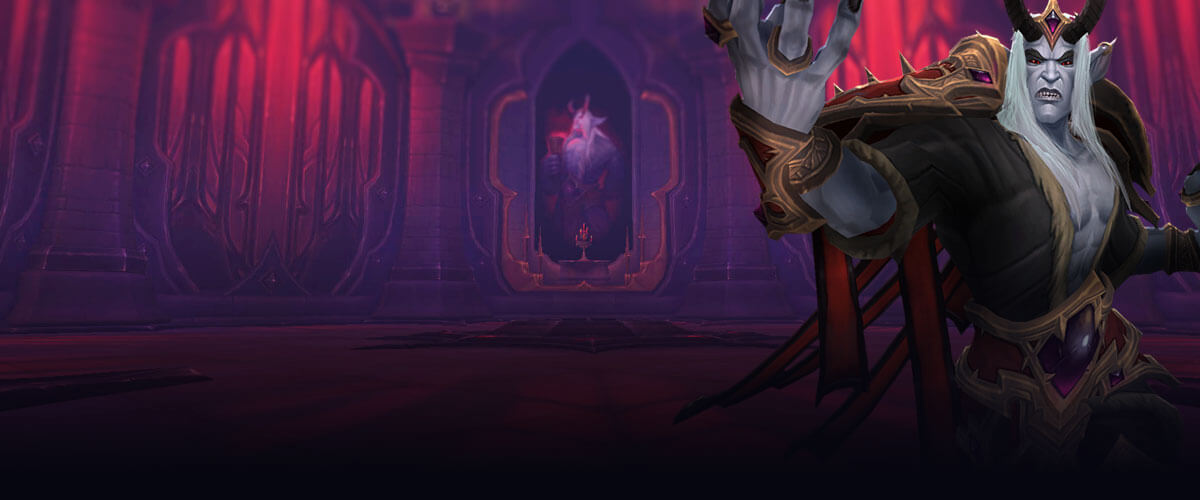 Mitzki
Sweden
Before playing WoW competitively, Mitzki had an extreme passion for football. She trained hard and had dreams of playing professionally before a knee injury put a stop to it. Instead, she found that pushing herself in WoW was equally addicting and entertaining.
Mitzki has been a Discipline Priest fan ever since Legion launched and atonement healing was reintroduced to the game. She started raiding Mythic and got her first Cutting Edge in Emerald Nightmare. After her guild disbanded, Mitzki applied to the guild that would become Reason, which back then was around the world ranks of 200. For three years she raided and climbed the ranks with them, with exception for Ny'alotha, until the merger with Method.
Whenever she is not in a raid, Mitzki can be found in any M+ dungeon on either her Druid or Priest. She fell in love with timed dungeons in Legion and enjoys pushing the limits with close friends.
Mitzki's Stream
Mitzki's Approved Guides