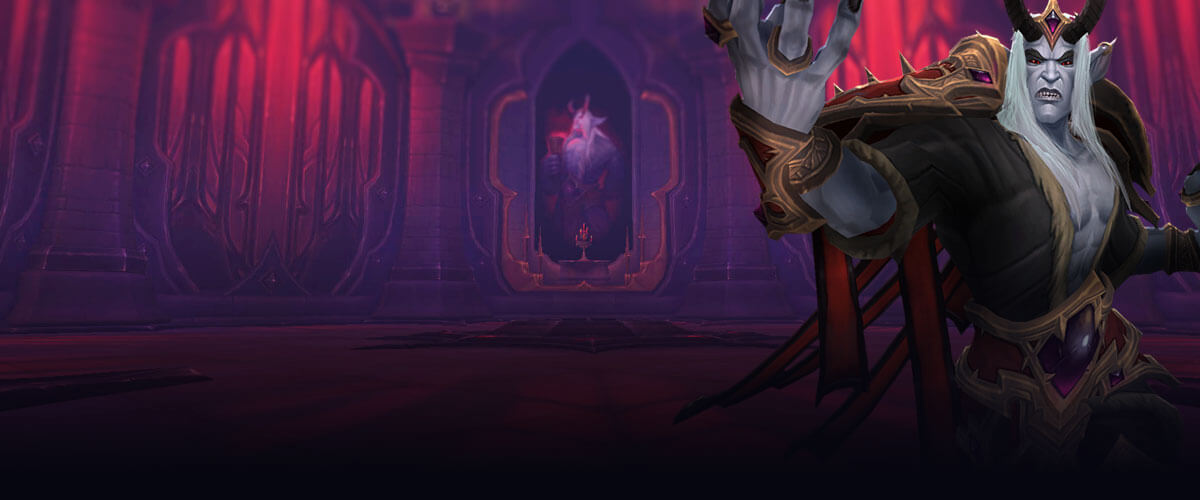 Kaiser

Greece
Grigorios or "Kaiser" is from Kozani, Greece and started playing video games at very young, immediately falling in love with Warcraft 3, and especially DotA.
Kaiser took a break from his studies and pursued a professional DotA 2 career on teams such as London Conspiracy, Hellraisers and Echo.international. He then turned his attention to World of Warcraft after watching the Race to World First event.
Apart from representing Method as a DPS player, Kaiser is currently studying physics at AUTH. Outside of gaming, his hobbies include watching movies, playing chess and hiking.
Kaiser's Stream
Kaiser's Approved Guides