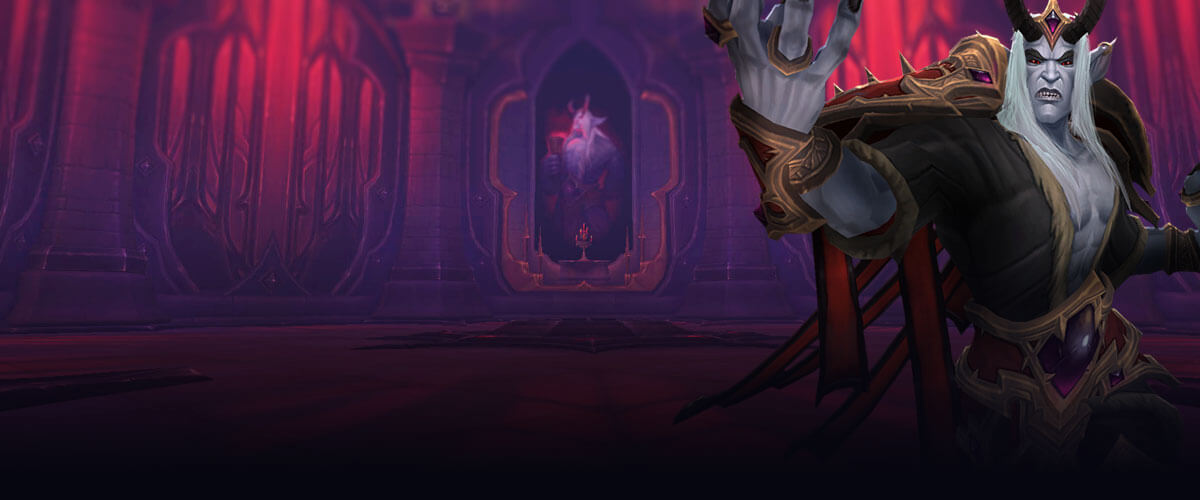 Fem
Sweden
Maximillian (Fem) is widely known as the "best tank in the world". *Sources cannot be confirmed at this time. *
Born, raised and living in Sweden, Fem is the kind of guy you'd love to have living next door. If you are feeling down, his stream is the best medicine to relax and have fun in a friendly, inclusive and welcoming environment.
His joy for teaching caused him not only to study to become a history and English teacher, but to teach people how to play M+ and high keys.
When he's not playing WoW, you can find him impostering his crewmates in Among Us or having fun with his chat joking around. Oh, and not to forget: His chicken dance is absolutely fabulous!
Fem's Stream
Fem's Approved Guides