Raid Bosses
Castle Nathria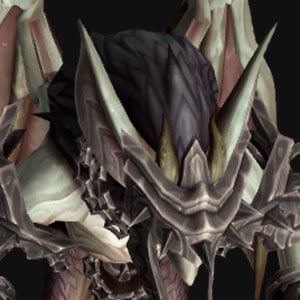 Shriekwing
15
15
45
60
75
90
100
Each time you go through Phase 1 you will want to keep an eye on Earsplitting Shriek. It places a 12-second DoT on the whole raid. Keep an eye on Line of Sight since a lot of mechanics require you to hide behind pillars and think about where you place your Healing Rain. Overall very low healing requirement so don't overthink the fight too much and just deal with the mechanics.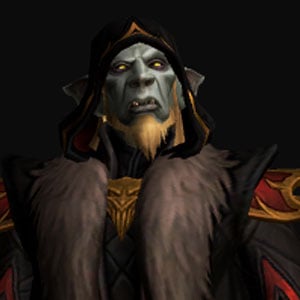 Huntsman Altimor
15
15
45
60
75
90
100
Make sure your UI allows you to heal NPCs that spawn during the encounter, as one of the mechanics (two on mythic) will spawn friendly NPCs that require healing before they reach the boss.
Make sure you drop a Healing Rain on top of the adds when they spawn and have Cloudburst Totem up. Use Cloudburst Totem then Healing Rain then Wellspring.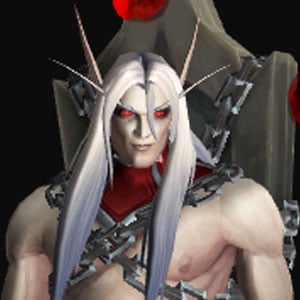 Sun King's Salvation
15
15
45
60
75
90
100
This boss changed a lot throughout testing, and as such, we played the encounter differently every test. Depending on how the fight ends up playing on the live game, and where the difficulty of the encounter will lie.
Should the difficult part of the encounter be phase two, fighting the Shade of Kael'thas, the default talent build should be really good. If you are struggling in phase one, it is likely that you will need more single-target healing and as such Undulation can be a great help when trying to keep up the players, activating the fonts to sacrifice some of their HP to help heal Kael'Thas. Just like Huntsman Altimor, there are NPCs spawning in the encounter that will need healing so make sure you can see those on your UI.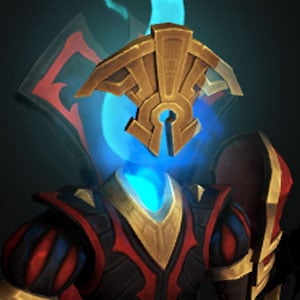 Artificer Xy'mox
15
15
45
60
75
90
100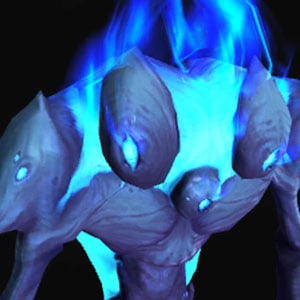 Hungering Destroyer
15
15
45
60
75
90
100
Fairly straight forward patchwerk fight. For the encounter, make sure you can see Gluttonous Miasma on your raid frames, as those are players you cannot heal, they have to use the mechanic themselves to leech from players around them.
Generally, just play as usual and make sure to keep an eye on stacks. Since the longer a person soaks the more damage they will do. Healing Rain is very good here since you're stacking most of the fight, so make sure it's always active.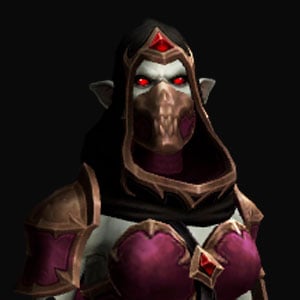 Lady Inerva Darkvein
15
15
45
60
75
90
100
Using the Graceful Spirit talent is nice for this fight.
Healing wise, there is nothing special to the encounter. There are some mechanics that require movement, so make sure you keep track of your boss-mods for the timer. If there's an ability you need to move for coming up in a few seconds, don't place a Healing Rain until the movement is over as it won't be effective.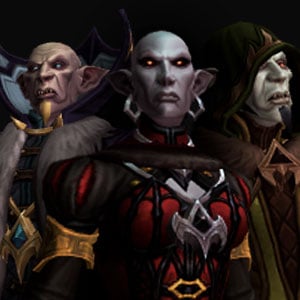 The Council of Blood
15
15
45
60
75
90
100
Nothing special for healers in this fight, just make sure to keep Healing Rain up. Use Wind Rush Totem before the dancing phase so the classes with less mobility can get to their spot. If an assigned interrupt player can't reach the boss in time after the dance phase you can cover it.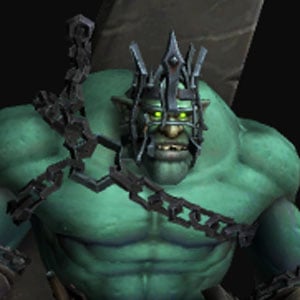 Sludgefist
15
15
45
60
75
90
100
This fight is a patchwerk encounter, with the damage intake on this fight being spiky and slow. When the boss slams into the pillar, you can place a Healing Rain on top of him, since this is where melee is going to be. Then try to do as much damage as possible with Flame Shock and Lava Burst as there's no major rush to heal players up.
Position yourself so your Wellspring can hit as many targets as possible.
If you want to pad, you can cast a Wellspring on pull.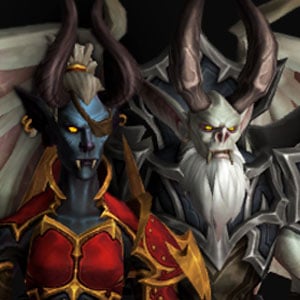 Stone Legion Generals
15
15
45
60
75
90
100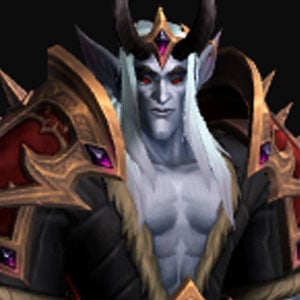 Sire Denathrius
15
15
45
60
75
90
100
The encounter has a lot of abilities that will force you to move, try to optimise your ability timings to allow the use of instant casts or Spiritwalker's Grace when you are being forced to move. For phase one, Ravage will force you to move to a different part of the room. For phase two, Hand of Destruction will cause movement. For phase three, Ravage will once again force you to move.