Raid Bosses
Castle Nathria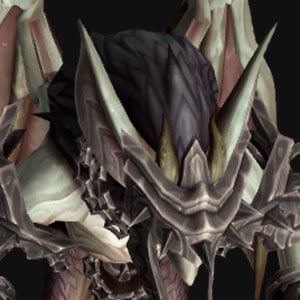 15
15
45
60
75
90
100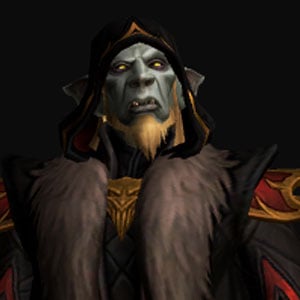 15
15
45
60
75
90
100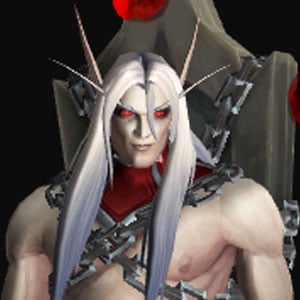 15
15
45
60
75
90
100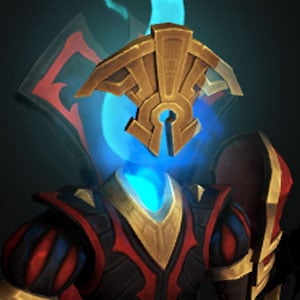 Artificer Xy'mox
Single Target
15
15
45
60
75
90
100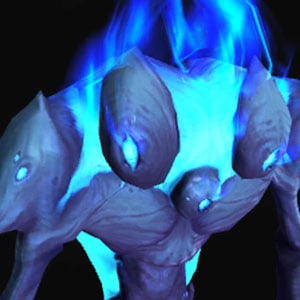 Hungering Destroyer
Single Target
15
15
45
60
75
90
100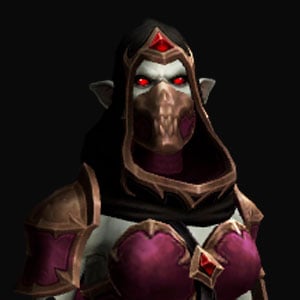 Lady Inerva Darkvein
Single Target / Cleave
15
15
45
60
75
90
100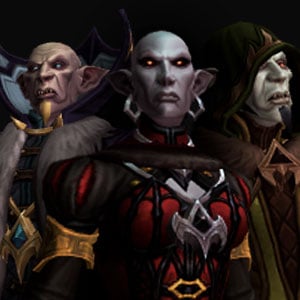 The Council of Blood
Single Target
15
15
45
60
75
90
100
Potency Conduit: Depths of Insanity + Ashen Juggernaut
Finesse Conduit: Inspiring Presence
Endurance Conduit: Stalwart Guardian
Legendary: Deathmaker
Notes:
The Council of Blood is a single target encounter masquerading as a cleave encounter, as killing one of the targets heals the rest to full, making cleave damage pointless. The only reason to cleave the additional bosses is if it would increase your damage on the primary target. For Fury, this is possible through the use of Condemn on an off-target if you've used Whirlwind as a filler and you've gotten a Charge.
TO CLARIFY: Only use Condemn on the off-target if you naturally use Whirlwind in your rotation; don't use Whirlwind more often in order to achieve more Condemn usage.
Dutiful Attendants will spawn throughout the fight giving the primary target a 100% damage immunity. Swap to the add and kill it quick.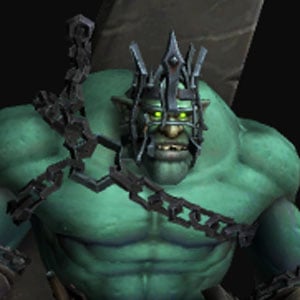 15
15
45
60
75
90
100
Potency Conduit: Depths of Insanity + Ashen Juggernaut
Finesse Conduit: Inspiring Presence
Endurance Conduit: Stalwart Guardian
Legendary: Deathmaker
Notes: Sludgefest uses Chain Link to link players together in pairs for the duration of the fight. This mechanic removes solo player movement as you will always have a buddy you will have to stay stacked on. As a result, both Charge and Heroic Leap are scary to use on this boss so I would refrain from using them. On a roughly 1 minute interval, Sludgefest will charge a pillar making him take an additional 100% increased damage for 12 seconds. Make sure you have cooldowns ready for these windows. You can use all CDs on pull as the first charge is 1 minute into the fight.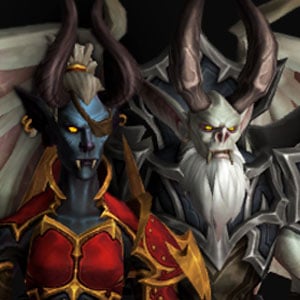 Stone Legion Generals
Cleave
15
15
45
60
75
90
100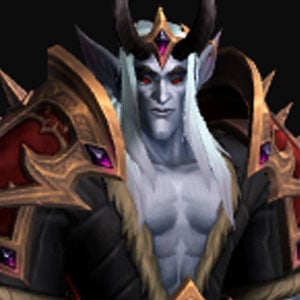 15
15
45
60
75
90
100