Raid Bosses
Castle Nathria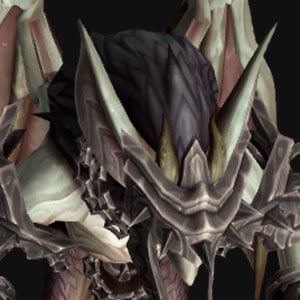 15
25
30
35
40
45
50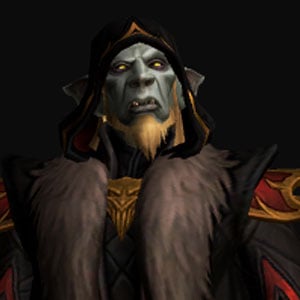 15
25
30
35
40
45
50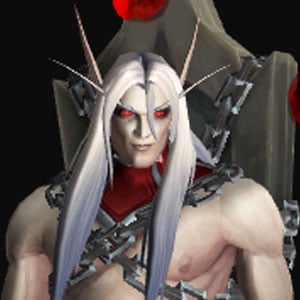 Sun King's Salvation
Single Target / Cleave
15
25
30
35
40
45
50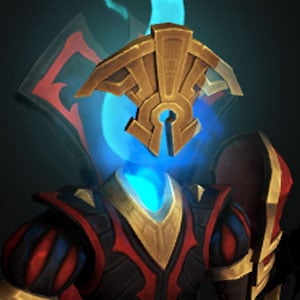 Artificer Xy'mox
Single Target
15
25
30
35
40
45
50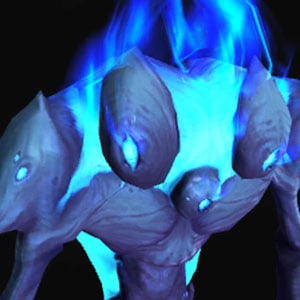 Hungering Destroyer
Single Target
15
25
30
35
40
45
50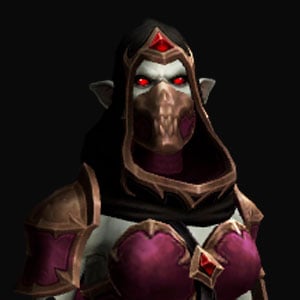 Lady Inerva Darkvein
Cleave
15
25
30
35
40
45
50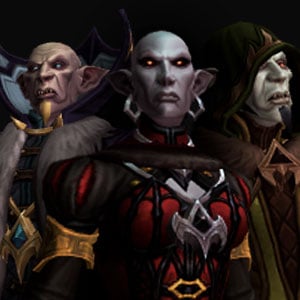 The Council of Blood
Single Target
15
25
30
35
40
45
50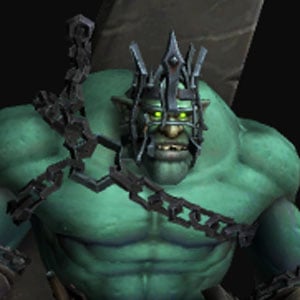 15
25
30
35
40
45
50
It's important that you are the main-tank as a brewmaster. You don't generate Elusive Brawler stacks as off-tank outside of the ones you get through Blackout Strike, meaning you will dodge a lot less, making you harder to heal.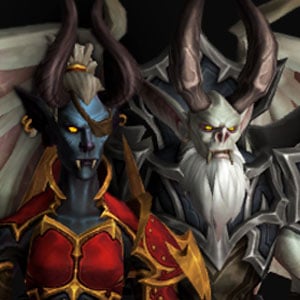 Stone Legion Generals
Cleave
15
25
30
35
40
45
50
Make sure to have Celestial Brew or another cooldown up when clearing bleed, as you get stunned for a bit.
When tanking Grashaal, you can roll away mid cast of the tank debuff to prevent it from applying to you.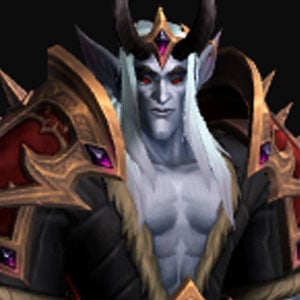 Sire Denathrius
Single Target
15
25
30
35
40
45
50
Place a safety transcendence during Phase 2 and 3 to prevent accidentally get knocked off the platform.