Raid Bosses
Castle Nathria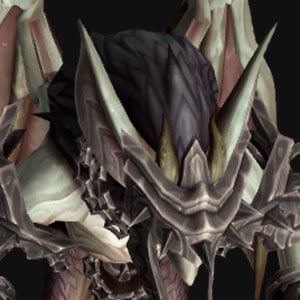 15
25
30
35
40
45
50
Alter Time is good for dropping pools and hiding behind pillars and then snapping back to the raid.
Alter time is also exceptional for picking up the lantern. What you can do is alter time, pick up the lantern, grant vision to your whole raid, then snap back with alter time.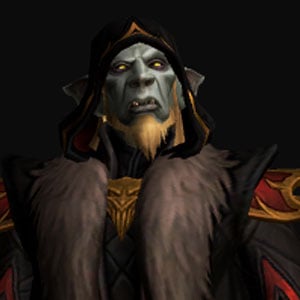 Huntsman Altimor
Single Target / Cleave
15
25
30
35
40
45
50
You can Polymorph the hounds, and let them sit in the CC to get stacks.
This will depend on your Phase 1 DPS entirely. If you have strong DPS in Phase 1, you will have touch of the magi up just before you go over and kill the Shades. This means that you can use touch on the boss, ~3s before you move to the hounds, and start pumping into the touch, which will then explode once the hounds are gathered and you can then switch to spamming arcane explosion into barrage.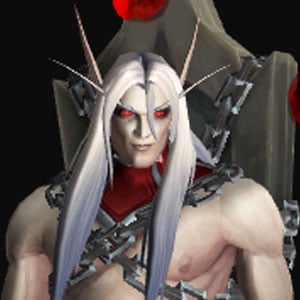 Sun King's Salvation
Single Target / Cleave
15
25
30
35
40
45
50
You can play the bombardment legendary here. However if tuning changes and the shade boss is more important, then I would strongly advise going back to Temporal Warp.
Use Arcane power on pull and go ham on the adds. Make sure to interrupt the occultist on pull to get all mobs stacked.
Despite using Arcane Power on pull, you can still do meaningful damage to the cloak of flames with rune and touch of the magi, keep in mind that you have to be aware of when the Cloak of Flames happens. The cloak duration is short and you need to use touch of the magi 4 seconds before kaelthas starts the shade cast.
Tip: If you know you are clicking the pedestals at a set timer, make sure to dump all your mana before you channel so that you regain mana passively while channeling.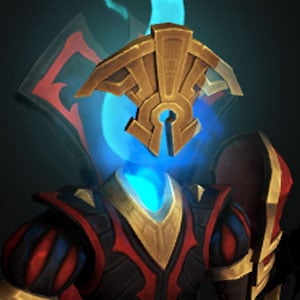 Artificer Xy'mox
Single Target
15
25
30
35
40
45
50
Night Fae signature spell is really overpowered for carrying seeds. Also, Alter Time is really good for this as well. At the time we tested, the seeds were spawning every 30s, and master of time might actually be a strong option for carrying seeds.
If you are handling the seeds, make sure you have ice block available for the third set of seeds in case you get a ghost spawn on you during the seed handling.
Tip: Mages can iceblock the ghost and not get Mind-controlled. Also mages can ice block out of the traps.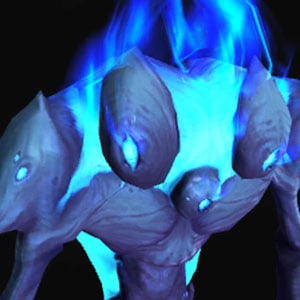 Hungering Destroyer
Single Target
15
25
30
35
40
45
50
Alter Time is good when you have to spread with the expunge, Alter Time -> spread -> Alter Time. With the strat we played, slipstream could actually be better, because we positioned very stationary (Vectis style), so we're pretty stacked and we only had to sidestep the beams, which made the use of blink pretty limited.
Tip: You can use ice block to reset stacks of essence sap (mythic only mechanic) and soak again.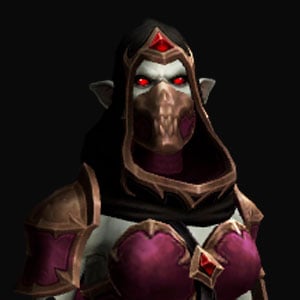 Lady Inerva Darkvein
Single Target / Cleave
15
25
30
35
40
45
50
Necrolord has a lot of potential on this fight. It requires you to hold Arcane Power on pull, and dump Arcane Power + Necrolord into first adds.
Also, using Arcane power at the normal time (20 seconds into pull), makes it line up perfectly with second set of adds and fourth set of adds.
Tip: Mages can use ice block during the add-spawning cast to stop the add spawn. Its very RNG as it requires the boss to have picked you, but was very handy during progress.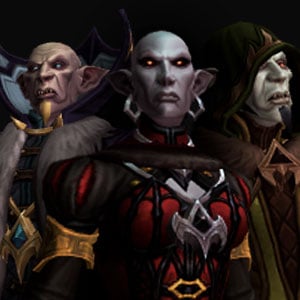 The Council of Blood
Single Target / Cleave
15
25
30
35
40
45
50
Felt nice with the dances, because you gained mana during the dance. Also, you can use Shifting Power during the dance to reduce your CD's while nothing is going on.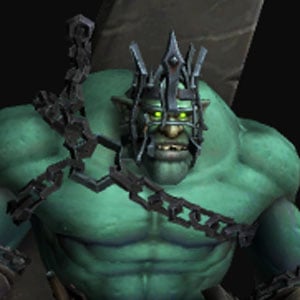 15
25
30
35
40
45
50
Remember that the boss takes double damage when he crashes on a pillar, save your rune and touch for the crash.
Use Rune of Power + Touch of the magi on pull, and use everything on first pillar.
The key rule on Sludgefist is to always have Presence of mind, rune of power and touch of the magi available for every pillar crash.
If you are currently progressing the fight, there might be a case for using Arcane power on the third pillar so that it is up again for the final stretch of the fight. However, with current gear it is very unlikely you will get to that point of the fight and you should therefore use arcane power on fourth pillar with lust.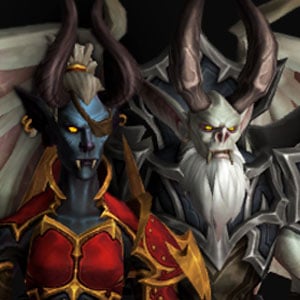 Stone Legion Generals
Single Target / Cleave
15
25
30
35
40
45
50
I tried both full-on single targeting, but also just going full-on pad mode. I found out that it made much more sense for priority damage distribution to go pad mode. Because the adds need to die, it felt very easy to get behind on adds if you didn't go ham on AoE. Therefore go for the Arcane bombardment legendary and Resonance in talents. Literally act like this is an M+ and spam Arcane Explosion into Arcane Barrage at 4 charges and always hold barrage for 5 seconds if the target is close to 35% for the execute damage.
Don't AoE in intermissions since commandos are immune to AoE when they get low.
Keep in mind that the legendary does very valuable priority damage on the commandos due to the nature of the execute (Mythic).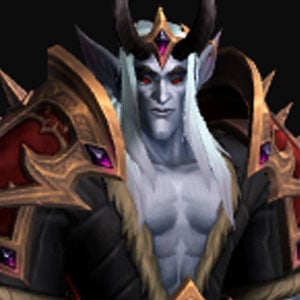 Sire Denathrius
Single Target / Cleave
15
25
30
35
40
45
50
In Phase 1, just focus on boss damage if your composition has ways to handle the blood prices adds. You can use touch of the magi before add spawns and thus make the mark explode once adds have spawned.
In Phase 2, you can Arcane Explosion on the boss, sword and at least 1 add. So 3 targets at least.
You can use Mirror Image to reduce the blood price damage.
In Phase 3, Alter time is very good for soaking seeds. Go into the seed and pop alter time and once the you get knocked back you can instantly get back to soaking.