Raid Bosses
Castle Nathria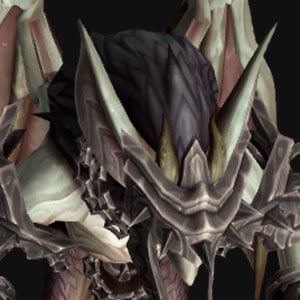 15
15
45
60
75
90
100
Alter Time is good for dropping pools and hiding behind pillars and then snapping back to the raid.
While testing the boss faded at 1:45, it means if you run Arcane Prodigy (worked differently at the time of testing) and have Night Fae, you can use Arcane Power on pull and Arcane Power before he flies away. However, depending on conduit rank Shriekwing might fly away at the end of the 2nd Arcane Power.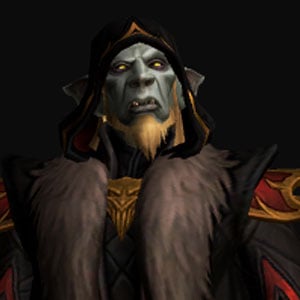 Huntsman Altimor
Single Target / Cleave
15
15
45
60
75
90
100
You can Polymorph the hounds, and let them sit in the CC to get stacks.
If you Touch of the Magi and burst a hound on high stacks, the explosion gets amped by the modifier on the hound and hits surrounding targets for a large amount.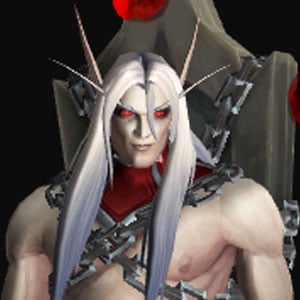 Sun King's Salvation
Single Target / Cleave
15
15
45
60
75
90
100
You can play the bombardment legendary here. However if tuning changes and the shade boss is more important, then I would strongly advise going back to Temporal Warp. If the fight is still heavily add focused, Enlightened could potentially be better than Overpowered. You can single target slow the soul infusers as well as Frost Nova.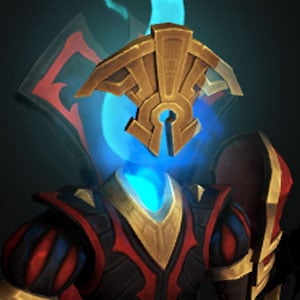 Artificer Xy'mox
Single Target
15
15
45
60
75
90
100
Night Fae signature spell is really overpowered for carrying seeds. Also, Alter Time is really good for this as well. At the time we tested, the seeds were spawning every 30s, and master of time might actually be a strong option for carrying seeds.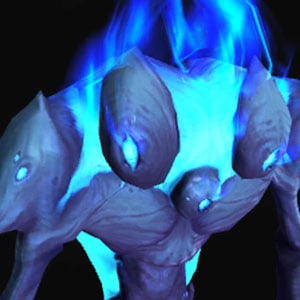 Hungering Destroyer
Single Target
15
15
45
60
75
90
100
Alter Time is good when you have to spread with the expunge, Alter Time -> spread -> Alter Time. With the strat we played, slipstream could actually be better, because we positioned very stationary (Vectis style), so we're pretty stacked and we only had to sidestep the beams, which made the use of blink pretty limited.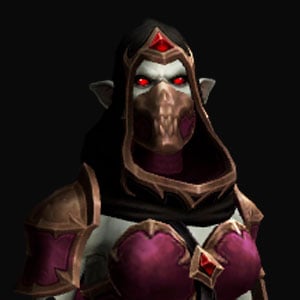 Lady Inerva Darkvein
Single Target / Cleave
15
15
45
60
75
90
100
I played Necrolord on this boss to burst the adds and boss and it was pretty satisfying, however, I also discovered that the adds spawned too frequently to make the covenant particularly useful. I also had to hold Arcane Power on pull, which probably isn't needed if you use it on a later wave.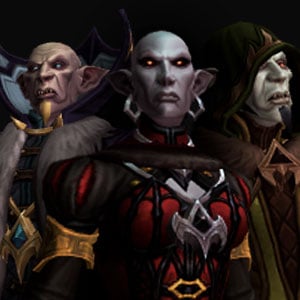 The Council of Blood
Single Target / Cleave
15
15
45
60
75
90
100
Felt nice with the dances, because you gained mana during the dance. Also, you can use Shifting Power during the dance to reduce your CD's while nothing is going on.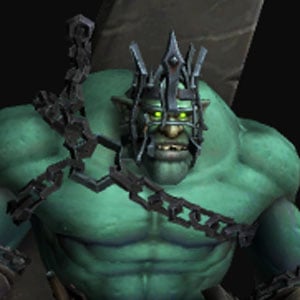 15
15
45
60
75
90
100
Remember that the boss takes double damage when he crashes on a pillar, save your rune and touch for the crash.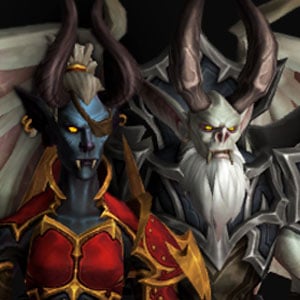 Stone Legion Generals
Single Target / Cleave
15
15
45
60
75
90
100
I tried both full-on single targeting, but also just going full-on pad mode. I found out that it made much more sense for priority damage distribution to go pad mode. Because the adds need to die, it felt very easy to get behind on adds if you didn't go ham on AoE. Therefore go for the Arcane bombardment legendary and Resonance in talents. Literally act like this is an M+ and spam Arcane Explosion into Arcane Barrage at 4 charges and always hold barrage for 5 seconds if the target is close to 35% for the execute damage.
Don't AoE in intermissions since commandos are immune to AoE when they get low.
Keep in mind that the legendary does very valuable priority damage on the commandos due to the nature of the execute (Mythic).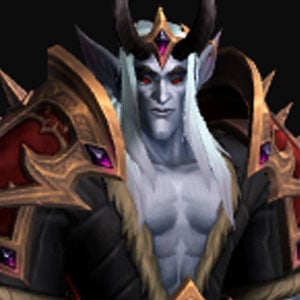 Sire Denathrius
Single Target / Cleave
15
15
45
60
75
90
100
In Phase 1, just focus on boss damage if your composition has ways to handle the blood prices adds.
In Phase 2, you can Arcane Explosion on the boss, sword and at least 1 add. So 3 targets at least.
You can use Mirror Image to reduce the blood price damage.