Raid Bosses
Castle Nathria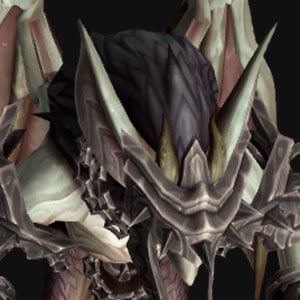 15
25
30
35
40
45
50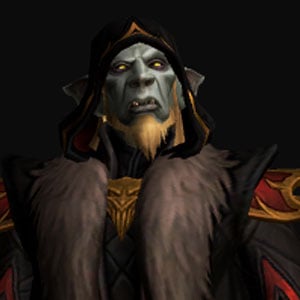 15
25
30
35
40
45
50
Always keeping Phantom Singularity and Soul Rot together is kinda hard on this fight so feel free to use them on CD. Since there are constantly 2 targets don't forget to spend your shards to not overcap. Remember that when all three dogs are dead Huntsman gets +100% additional damage so keeping a burst for it will significantly increase your overall damage.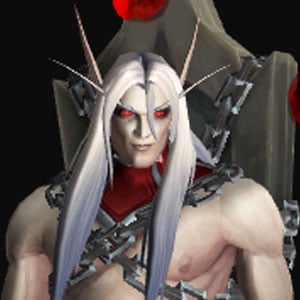 Sun King's Salvation
Single Target/AoE
15
25
30
35
40
45
50
Try to do the most damage to priority targets and keep agony on other adds. During the shade phase always make sure to have a few shards for Cloak of Flames.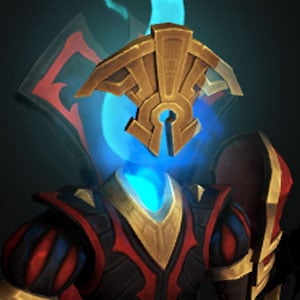 Artificer Xy'mox
Single Target
15
25
30
35
40
45
50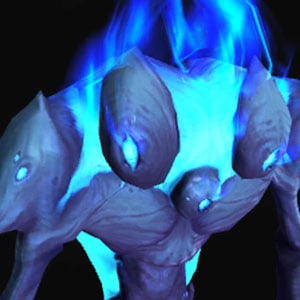 Hungering Destroyer
Single Target
15
25
30
35
40
45
50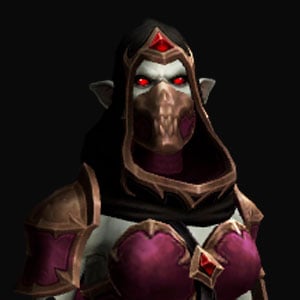 Lady Inerva Darkvein
Single Target
15
25
30
35
40
45
50
Don't forget to re-apply dots on your main target before dotting any new adds. Once you got all the dots up you can freely spend your shards.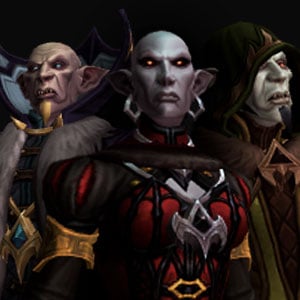 The Council of Blood
Single Target/Cleave
15
25
30
35
40
45
50
If you don't have a boomkin druid and you need damage for the adds you can switch from Siphon life to absolute corruption instead. (Tier 2 talent)
With single target build don't forget to keep your agonies on as many targets as you can for shard generation.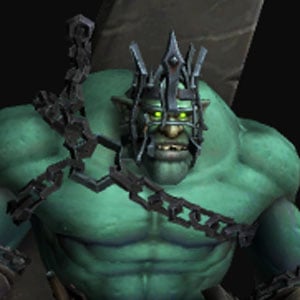 15
25
30
35
40
45
50
You can use Demon skin or Dark Pact as your tier 3 talent.
Always save Phantom Singularity and Soul Rot for the pillars and try to always have 5 shards for it.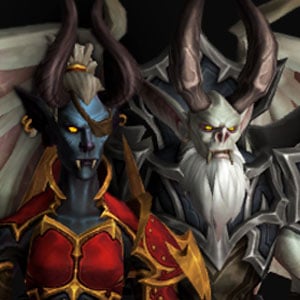 Stone Legion Generals
Cleave
15
25
30
35
40
45
50
3 2 2 3 2 1 3 is recommended for progression, however if you need pure boss damage you can go with: 3 3 2 2 2 2 3
Place your Demonic Circle on Unstable Ground that you are assigned to soak since the 2nd phase. Before that you can place it wherever is comfortable for you to deal with winds.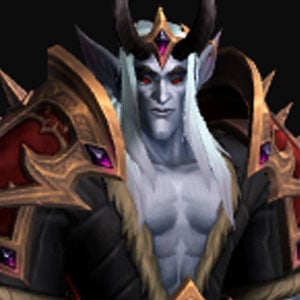 Sire Denathrius
Single Target / Cleave
15
25
30
35
40
45
50
Pre-cast seed during first phase to snipe the adds, and also don't forget to snap shards from them.
During the second phase prioritize your damage on Sire and Remornia. Cleave the adds when possible. Last phase is pure ST with slight movements, don't forget to utilize your Demonic Circle to deal with Shattering Pain and Blood Price.